Scan & Win with Bucks Radio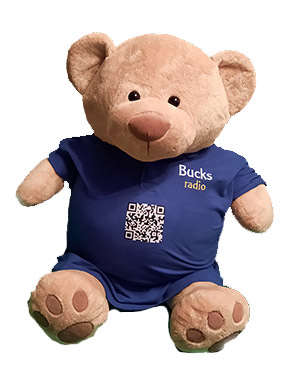 We would like to welcome a new member of the team - meet 'Bucks Bear'!.
Well done you've spotted the Bucks Bear at 'Live in the Park' at Vale Park, Aylesbury.
Enter your details below to go in a draw to win you're very own Bucks Bear ... And while you're at it, if you are new to Bucks Radio, download our app below.