Danesfield House Hotel
The stunning property in Marlow stands amidst 65 acres of formal gardens with outstanding views over the River Thames and Chiltern Hills beyond.
You can win bed and breakfast for 2, and use of the spa, by answering the simple question below (t&cs apply). Good luck, you've got until midnight on Fri 15th to enter.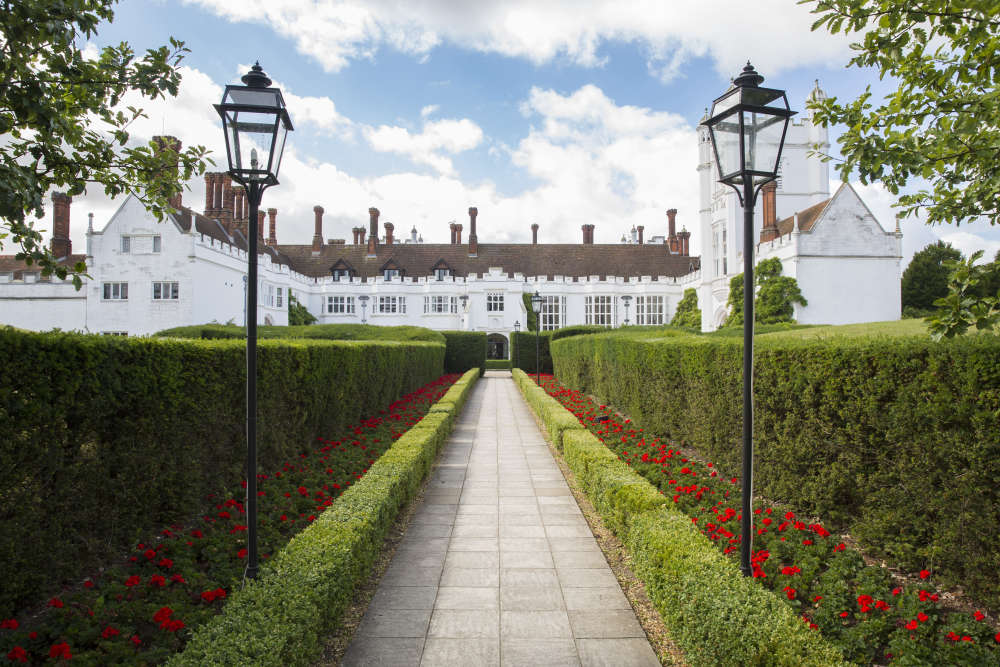 Set in 65 acres of formal gardens between Henley and Marlow, Danesfield House Hotel and Spa is a delightful country retreat. Brimming with history, the hotel was once home to the Intelligence Section of the RAF, known as RAF Medmenham. The unit specialized in photographic intelligence and was the 'eyes' to Bletchley Park's 'ears'. Join Danesfield House for their VE Day 77th Anniversary lunch or overnight package on 7-8th May - The event is packed to the rafters with leading authors of wartime stories, RAF personnel, war veterans, and many more very knowledgeable people!
Headlining is the very special 99 year old Bletchley Park 'Code Breaker' Charlotte 'Betty' Webb, MBE & Légion de h'onneur!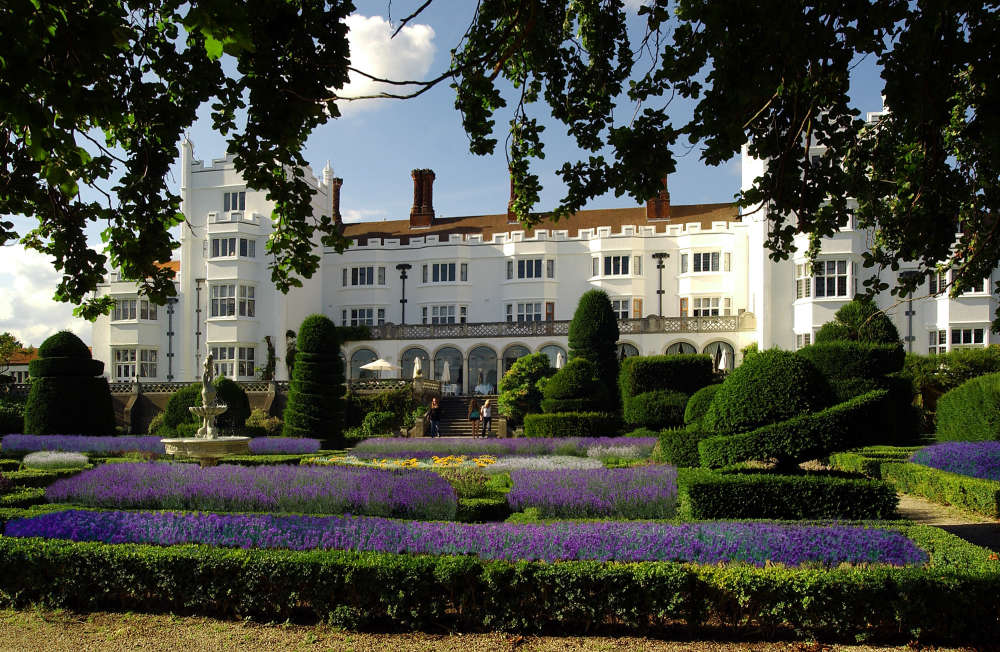 T&CS: The prize is bed and breakfast for 2, including the use of the spa facilities, at Danesfield House. Treatments at the spa are not included and must be booked and purchased if required. The Prize is valid from 17th April for 6 months (otherwise forfeited). Blackout dates apply 15-18 April, 2-5 June, 28 June-3rd July 2022. No cash alternative is available. Prizes are non-transferrable. Reselling the break for profit or commercial gain makes it void. Please pay attention to any COVID policies the venue may have in place. You may enter the competition as many times as you like. Standard Bucks Radio rules apply.