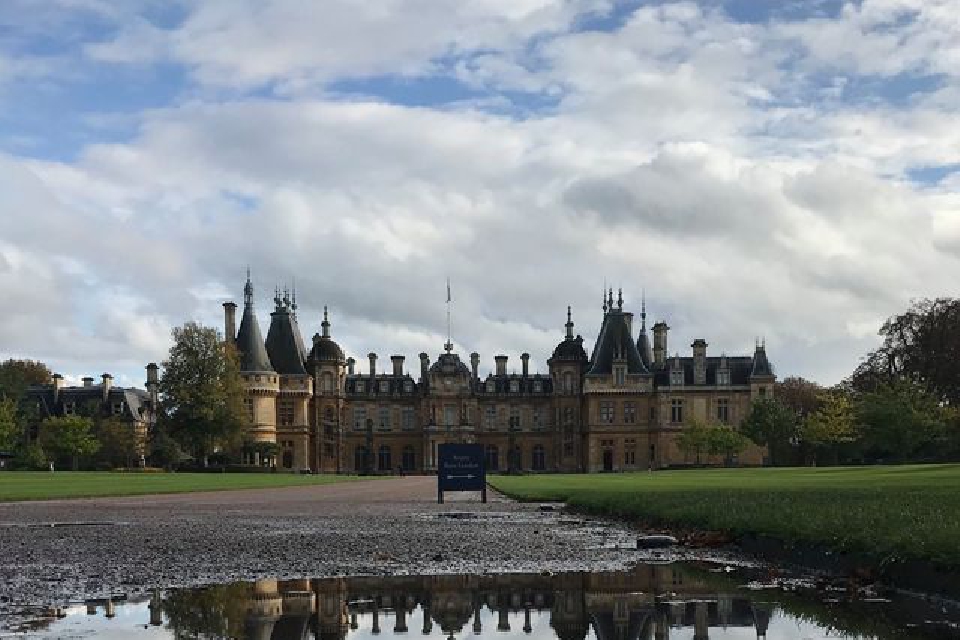 As its National Volunteer Awareness Week, we are featuring local voluntary work on Bucks Radio. 
Today, Waddesdon Manor are saying a huge thank you to their 350 volunteers.

From baking cakes and gardening, to welcoming visitors to the grounds, volunteers at Waddesdon play an integral role in many different departments.

The team have even made a series of videos showcasing the life of a volunteer at the Rothschild property.
Here is the link to see! https://youtu.be/i8jznpr5gGE
And also this Volunteer Week, Waddesdon are looking for volunteers to take the roles of House Hosts and Welcome Hosts. Both require meeting and
greeting visitors and providing information about the grounds, the house and the history of Waddesdon.

To find out more about volunteering visit:
https://waddesdon.org.uk/about-us/current-vacancies/volunteering/