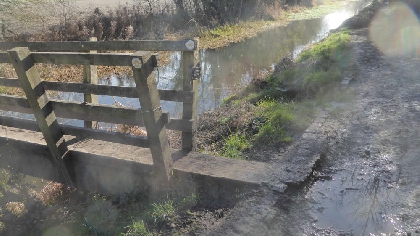 Work will begin upgrading the canal path between Wendover and Halton next week.
Between June and August more than 80% of this 1.7mile (2.7km) canal towpath between Wendover and Halton is being substantially upgraded by Canal & River Trust with its contractors Kier and the Rothen Group, all of whom have expertise in this work.
The improvement will enable people of all ages and abilities to use the towpath throughout the year. So families, schoolchildren, walkers, runners, cyclists and those with reduced mobility will all be able to use the path whatever the weather or time of year.
Work is due to begin from Monday with the towpath remaining closed until the work is completed.