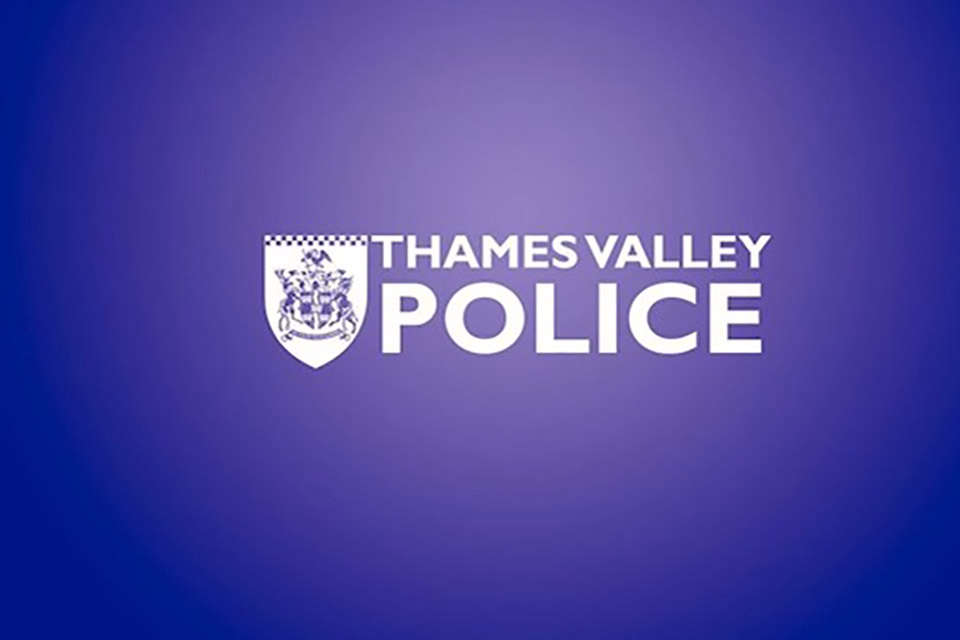 Following a Thames Valley Police investigation, two men have been jailed for drug offences in Aylesbury.
Codie Hayden, aged 23, of no fixed abode, was sentenced to a year and four months in prison at Aylesbury Crown Court on Friday (20/1).
Keldan Carroll, aged 24, of Ascott Road, Aylesbury, was sentenced to a year and two months in prison at the same hearing
Both men pleaded guilty to one count each of being concerned in the supply of a controlled drug of class B, namely cannabis.
At around 1pm on 25 October, officers from the Aylesbury Stronghold Team stopped Hayden and Carroll, in Carroll's Audi in a car park off Trenchard Street, Fairford Leys.
Officers found four mobile phones and £3,120 in cash in the car before arresting them both.
A thorough investigation established that Carroll had 'employed' a child to deal cannabis on the streets in an attempt to reduce his chances of getting caught.
Both were charged the following day (26 October).
Carroll's Audi was seized and made the subject of a vehicle deprivation order and the cash was forfeited.
Investigating officer Detective Constable Laurie Twine, of the Aylesbury Stronghold Team, said: "Thames Valley Police is committed to tackling drugs supply, which supports organised crime and is closely linked to exploitation and violence.
"If you have any information regarding drug dealing or organised crime in your community, please contact us or Crimestoppers."