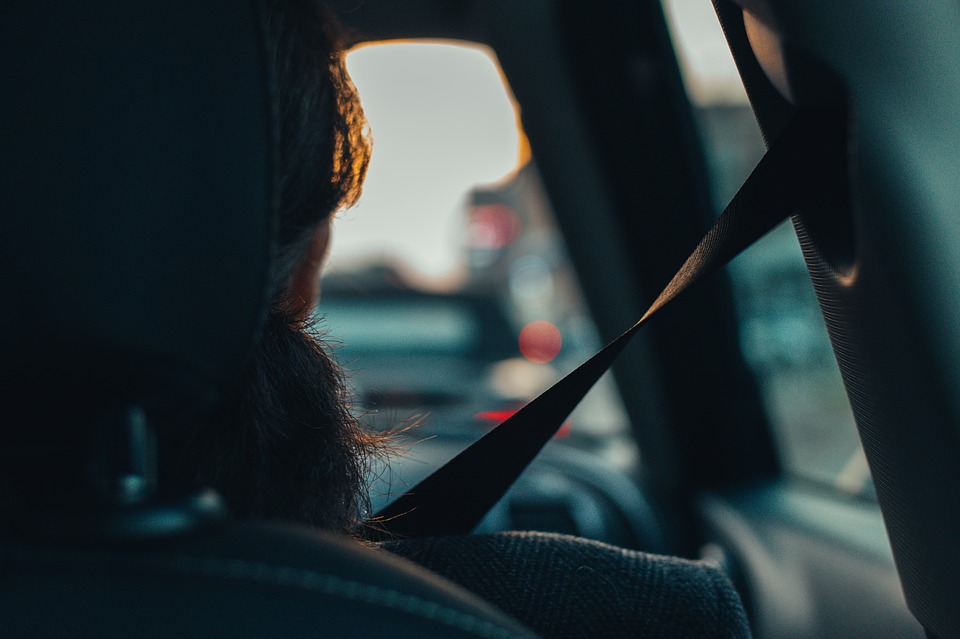 To support Project EDWARD, Transport for Buckinghamshire's road safety initiative – Travel Safe Bucks – will be focusing on vulnerable road users, with a particular focus on older drivers, throughout September.
Project EDWARD week is 13-17 September. Project EDWARD stands for 'Every Day Without A Road Death' and is an annual, UK-wide road safety campaign backed by the government, emergency services, highways agencies and road safety organisations.
Travel Safe Bucks will be speaking at the Older Drivers Forum 2021 to raise awareness of the risks that may increase for older drivers, and to promote our Mature Drivers Assessments, what people will get out of the assessment, why they're important and how to book one.
The Older Drivers Forum will also cover much more than that, with six free webinars being held from 13-17 September. There are only 1,000 places for each webinar, so sign up quickly to secure your place.
Rob Heard, chair and founder of the Older Drivers Forum, commented:
"We are excited and proud to support Project EDWARD's quest to make the roads safer for all. We can all become complacent about our driving and often pick up bad habits, which if not addressed can increase our risk of an incident on the roads. This week of webinars will help give advice on a number of subjects, from confidence building appraisals, safe driving tips, electric vehicles and more."
If you or somebody you know could benefit from attending one of these free webinars, then register for your place by visiting: https://olderdriversforum.com/webinars
To find out more about our Mature Drivers Assessments, visit: https://bit.ly/MatureDriversAssessment