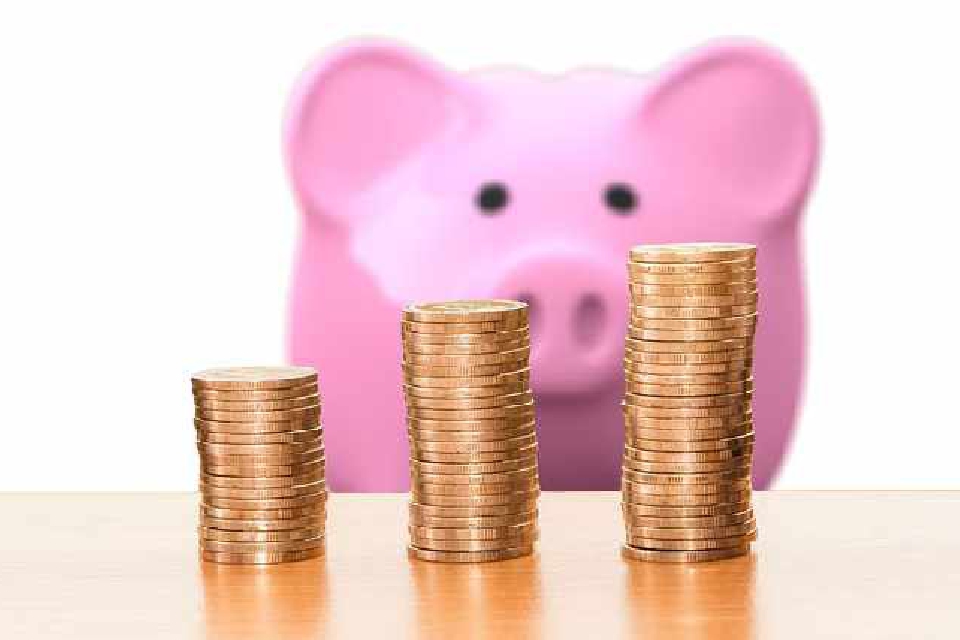 Aylesbury Town Council are offering cash grants for local groups in need.
Groups of all sizes are encouraged to apply, particularly those who have felt the impact of the pandemic in the last 18 months.
The deadline to apply is the 6th of October.
For more information visit Aylesbury Town Council's website: bit.ly/AylesburyTownCouncilGrants.
Alternatively, contact the Town Council's Grants Officer by calling 01296 425678 or emailing jane.eden@aylesburytowncouncil.gov.uk.