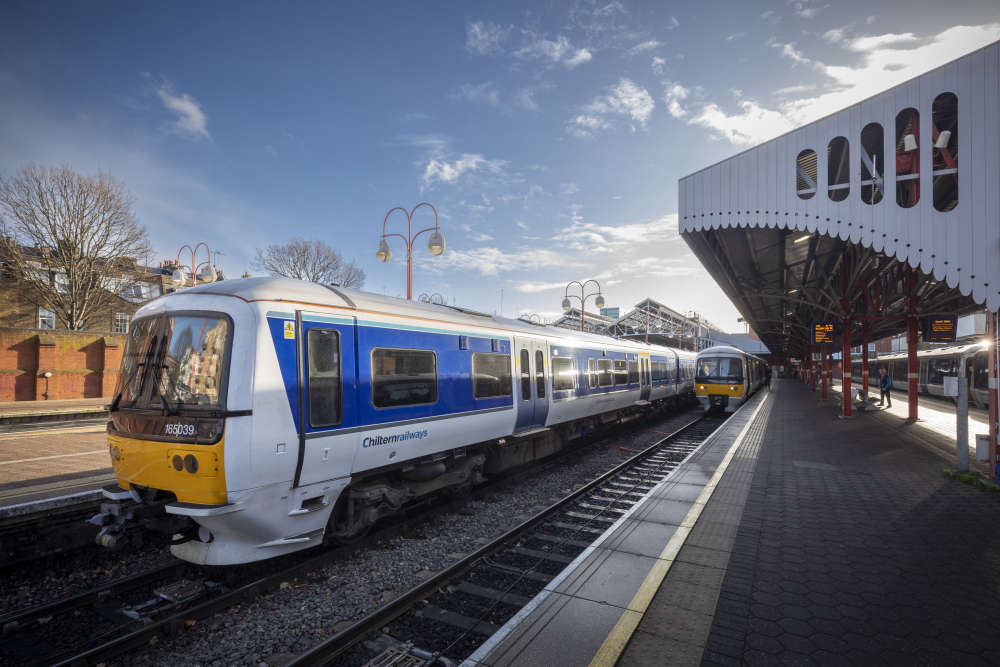 Chiltern Railways has warned customers that from Monday 23 January, tougher penalties for fare-dodgers come into effect across the rail network.
The Penalty Fare will increase to a minimum of £100, with it being reduced to £50 if paid within 21 days – as well as the price of the original full single fare. This change replaces the old Penalty Fare system of a £20 fine, or twice the full single fare to the next station.
Following a national consultation by the Department for Transport (DfT), the switch to a £100 Penalty Fare is being introduced across the country's rail network.
Chiltern Railways has thoroughly prepared frontline colleagues at stations and on trains ahead of the changes.
Customers can always purchase tickets on the Chiltern Railways website or app ahead of travelling. For further information on Penalty Fares, customers can visit https://www.chilternrailways.co.uk/customer-service/penalty-fares.
Eleni Jordan, Commercial & Customer Strategy Director at Chiltern Railways, said:
"It's easy to buy a ticket either from Chiltern Railways website, app, ticket machine or ticket office, so there are plenty of ways to buy a ticket. We are committed to enforcing the new Penalty Fare system against those who travel without a ticket.
"Fare evasion means there's less money available to improve the railway for everyone. We hope that the new system coming into place on Monday will further deter those considering travelling without a valid ticket on our network."