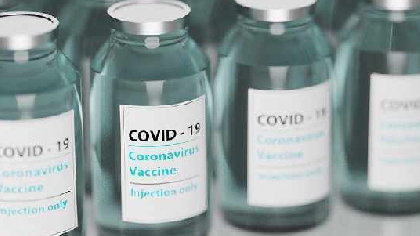 The NHS is encouraging people to come forward for their spring booster ahead of the seasonal campaign coming to a close at the end of this month.
The NHS Covid-19 Vaccination Programme in our health region of Buckinghamshire, Oxfordshire, and Berkshire West (BOB) has provided more than134,000 people with a spring booster to date, which is over 64% of all those eligible.
Friday 30 June is also the last chance for those yet to have their first or second COVID-19 vaccine dose to come forward.