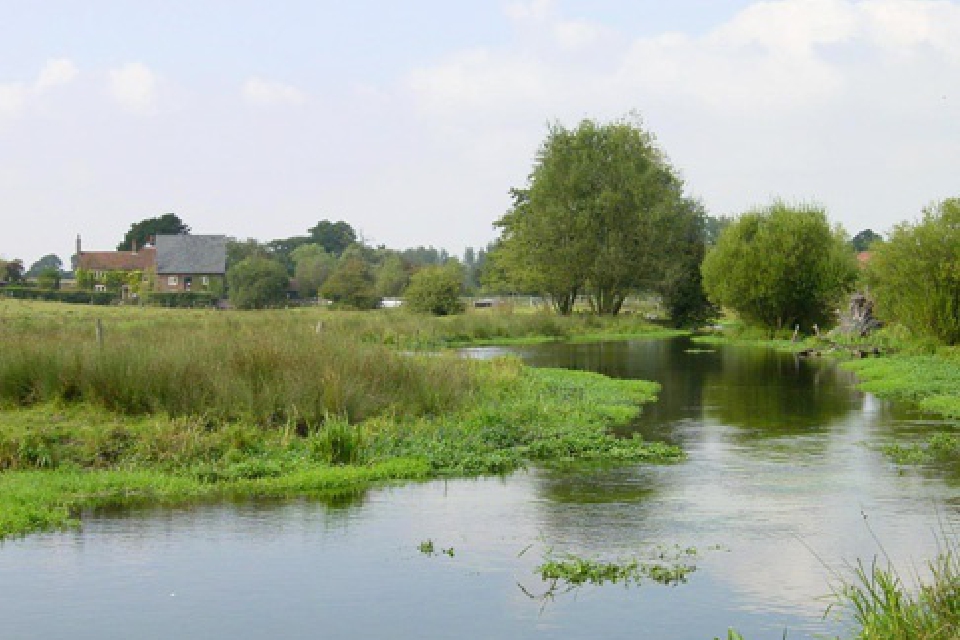 Local areas like Waddesdong and Wingrave have recent or current discharges
Thames Water have created an interactive map showing real-time discharges of raw sewage into rivers.
Storm overflow activity is tracked which indicates current discharges into a watercourse as well as the latest recorded discharge.
Storm discharge is a mixture of rainwater and untreated sewage that happens during heavy or continued rain.
Waddesdon, Wingrave and Stone are among areas where storm overflow could be or could have recently been discharged into local waterways.
This map provides near real-time information about storm overflow activity, as indicated by event duration monitoring (EDM).
You can use the map to see if our EDM monitors indicate:
that overflows are currently discharging into a watercourse
the date and time of the last recorded discharge.
The data received from our EDM monitors isn't always accurate. It doesn't confirm discharges, it only indicates them.