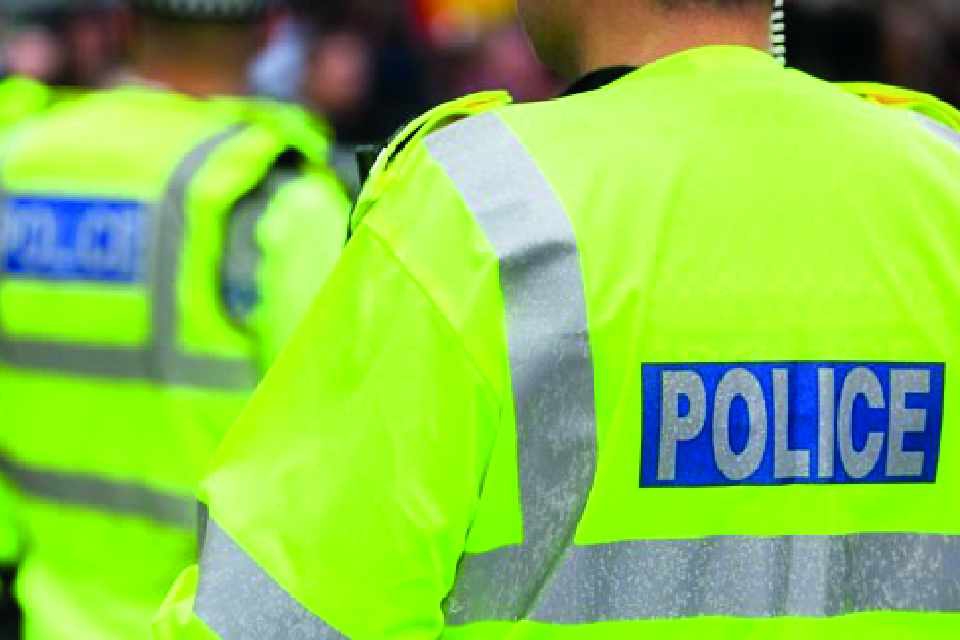 The Wing Neighbourhood Police Team have increased their patrols in Wingrave due to a rise in thefts in the area.
They're asking residents to contact them, if you see anything suspicious.
You can report it via 999 if a crime is in progress or via 101 for a non - emergency.