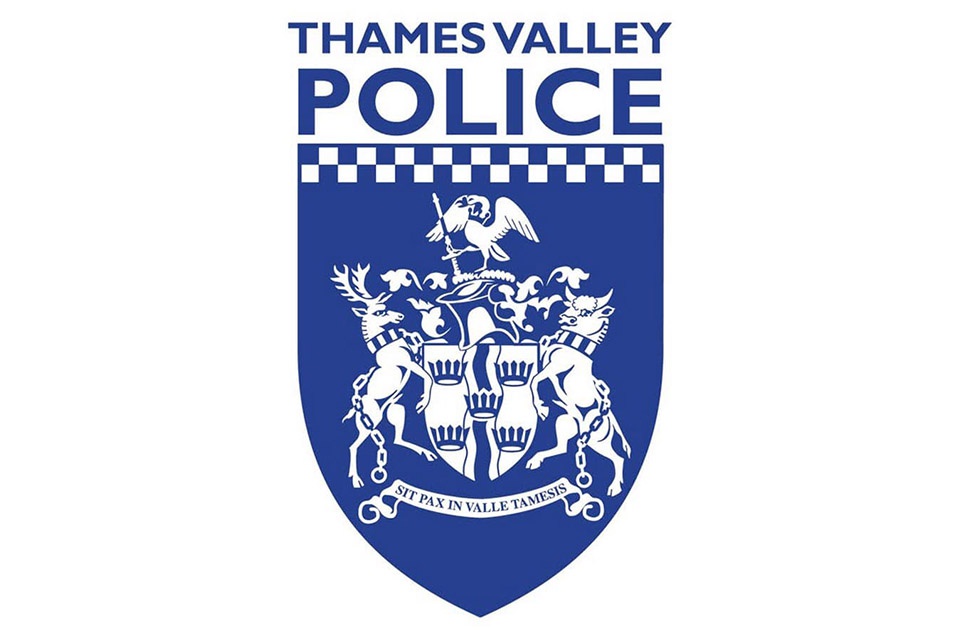 On 28th October at around 6pm, a man was seen near to the woods on Rectory Hill, Amersham exposing himself.
Police in the South of the County are keen to keen to hear from anyone walking in the area at the time such as dog walkers or anyone driving near to the location with Dash Cameras.
The male is described as white, slightly larger build, wearing a dark blue coat/gillet and navy jeans.