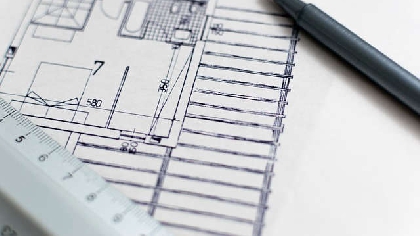 Plans were withdrawn to use a farm as a caravan site for HS2 workers in Marsh Gibbon.
Planners wanted to temporarily use a piece of land at Pembridge Farm to sit 20 caravans for employees to stay at while they work on the controversial HS2.
HS2 is Britain's new high-speed rail line being built from London to the North-West, with HS2 trains linking the biggest cities in Scotland. The project is set to be completed between 2029 and 2033, depending on approval for later stages.
The caravans and a welfare unit would have stood at the 0.17 hectare site for three years.
No engineering or other works are proposed as part of this application as the site already compromises an area of hardstanding.
Proposals were also made for the developer to provide the option of a minibus service to deliver workers to their place of work and to collect them after the working day to the caravan site.
However, planners withdrew the temporary plans without outlining a reason why.