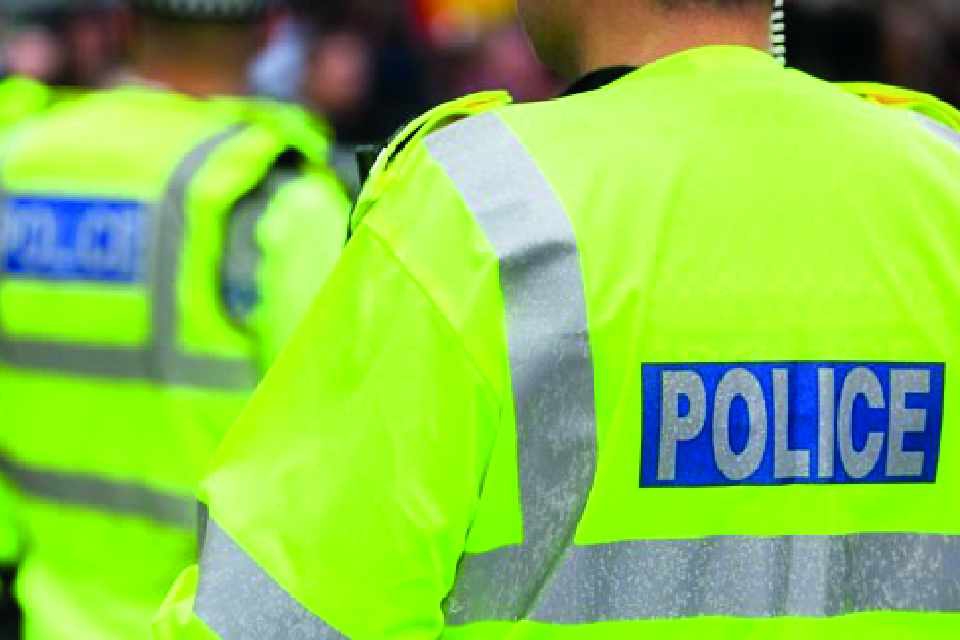 David Stanley, aged 28, of Oakhaven Park, Gawcott punched, bit and broke the finger of a police officer in October 2020.
Stanley was sentenced to 12 months' imprisonment, suspended for two years, given a supervision order for two years and ordered to attend 19 "Thinking Skills" sessions and a Temper Reduction and Aggression Control Skills programme.
At 1.30am on 29 October 2019, officers were called to Bridge Street in Buckingham following reports that Stanley had punched a member of the public during an altercation.
Upon arrival, officers attempted to arrest Stanley, who resisted and assaulted both officers.
When officers attempted to handcuff Stanley, he refused to comply, threw punches and then bit one of the officers.
Through his violence, Stanley broke a finger of one of the officers, which led to him requiring hospital treatment, surgery, and several months' of recuperation.
Another officer discharged incapacitant spray and Stanley assaulted her, causing significant pain and bruising.