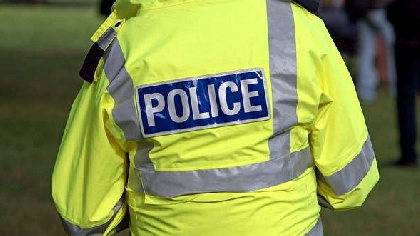 A 20 year old man from London has been charged following his arrest on Tuesday.
The individual was detained by officers on the Grand Union Canal, Aylesbury.
Following a search, a large quantity of Class-A drugs were recovered.
The male was arrested on suspicion of possession with intent to supply Class-A drugs, namely Crack Cocaine and Heroin.