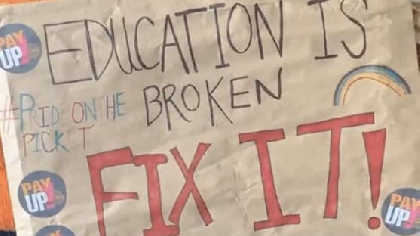 Around 60 local schools are set to be affected by teacher strikes today and tomorrow.
Teachers will walk out on Wednesday and Thursday in a row over pay and funding for the education system.
Large numbers of local teachers are set to join demonstrations in London on Wednesday.
A number of schools in Buckinghamshire have announced partial or full closures.
You can find the latest list here.