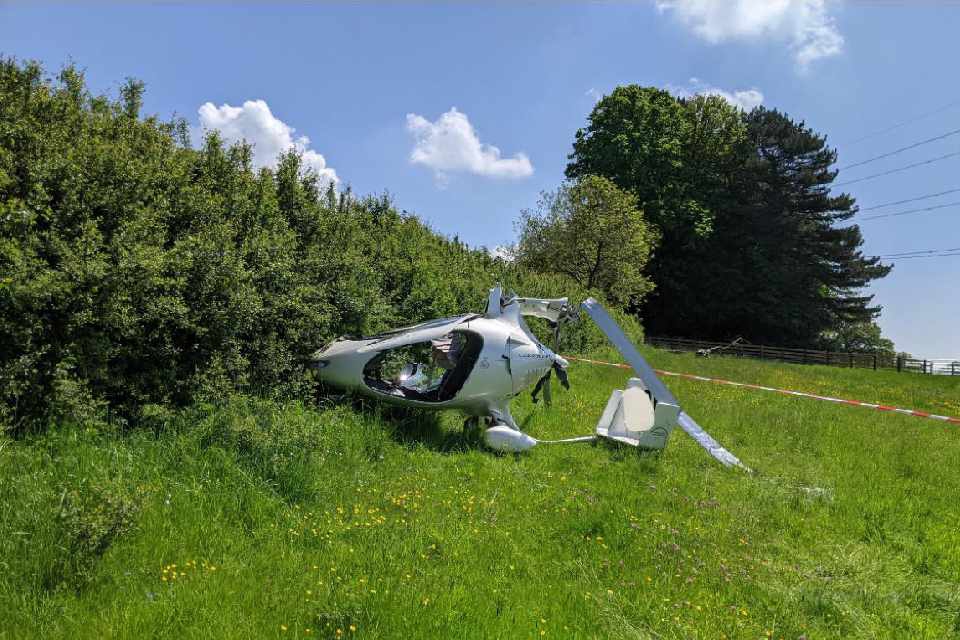 Fire Crews were called to Bowood Lane in Wendover yesterday afternoon after a helicopter crashed in a field. 
It happened at 12.35pm yesterday on Bowood Lane in Wendover.
Two men managed to escape the helicopter with a few minor cuts that they were treated for.
Fighfighters then isolated the helicopters duel system to make the scene safe.
A number of other appliances and officers were initially mobilised but stood down before they arrived.
Photocredit: Oxfordshire Fire and Rescue Service.