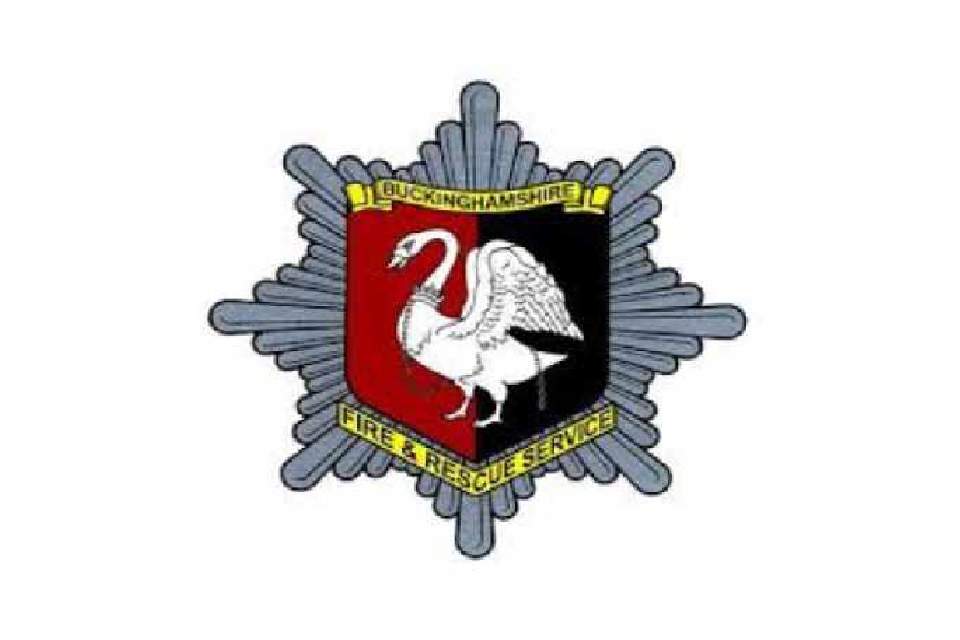 On the hottest day of the year so far local fire crews were still on duty. 
They were called out to a fire involving two garages at Ox ground in Berryfields, Aylesbury at 12:12pm yesterday (13/6).
It was after 20 999 calls were made about the incident.
Firefighters tackled the blaze, and also used a medical kit to treat a man suffering from smoke and heat exhaustion.