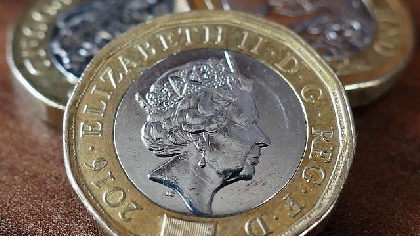 A charity grant is going to fund sensory storytelling sessions for children and young people in South Buckinghamshire.
Disability theatre charity, Head2Head Sensory Theatre, has received a £3,260 grant from the Stoke Park in the Community Fund - a charitable fund held and managed by Heart of Bucks Community Foundation.
The grant has been used to fund sensory storytelling and drama workshops for children and young people with special needs.