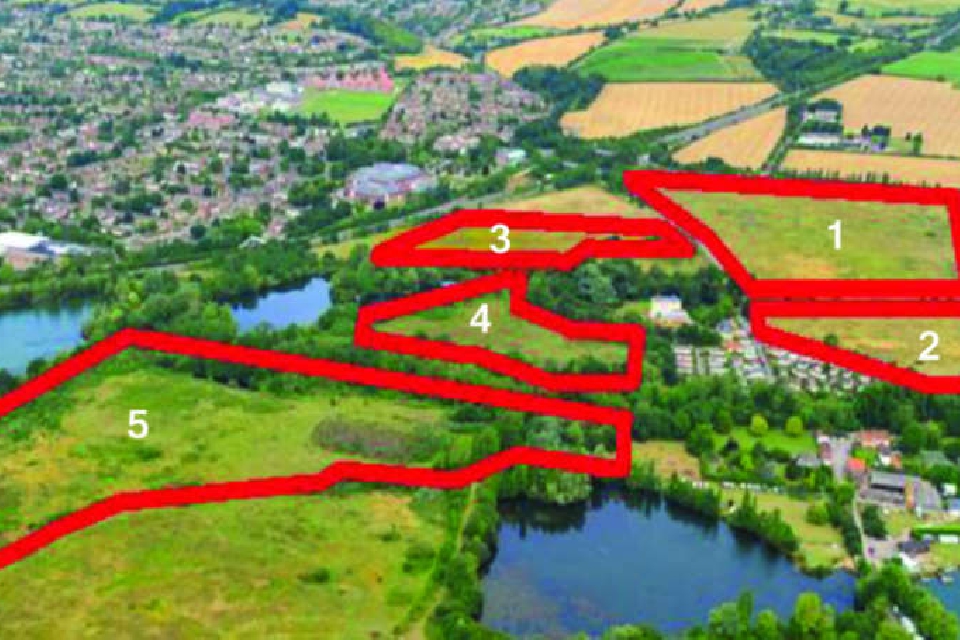 The determination date for the planning application to build a new film studio on the outskirts of Marlow has been put back until next year, Buckinghamshire Council says.
A decision on the 89-acre development in Little Marlow, just off the Westhorpe Interchange on the A404, was originally set for 11th October.
Peter Strachan, Cabinet Member for Planning and Regeneration, said: "The application for the Marlow Film Studio is still being considered by Buckinghamshire Council.
"Cases of this type tend to raise a number of complex planning issues that we need to assess in a thorough way.
"We will be able to make a decision once all the issues have been properly assessed, which we expect to be early next year."
The proposed plans would see the film studio erected on protected Greenbelt land, which has caused some considerable pushback locally. The planning application currently has almost 700 objections on the council's planning portal.
However, Marlow Film Studios says their project will benefit the community.
Robert Laycock, CEO of Marlow Film Studios, has previously stated: "Our ambition is not only to provide a best-in-class, sustainable film studio on the site of the former gravel pits to the side of the A404 Westhorpe junction at Little Marlow, which will attract global investment and prosperity to the area and deliver up to 4180 jobs and a traineeship scheme linked to local schools and colleges, but also to support the UK's burgeoning film industry and cement the county's place as the home of high-end film & TV production in the UK."
Richard Sherman, Chair of Save Marlow's Greenbelt, a campaign group opposing the plans, told Bucks Radio in May this year: "The studio location is Greenbelt, it is in The Little Marlow Lakes Country Park and adjacent to the Area of Natural Beauty (AONB). 23m high warehouse type buildings, whether they are greenwashed or not, are simple not acceptable in that environment.
"The Westhorpe interchange on the A404, which is already over capacity, will simply grind to a halt making local travel unbearable."