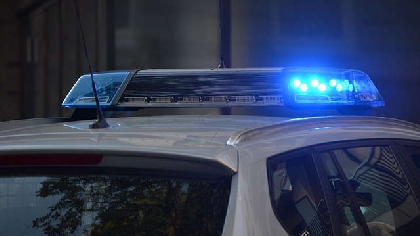 Police are appealing for witnesses following a serious collision in Marlow.
At around 4.40pm on Friday (2/6) a motorcycle was travelling along Frieth Road, Marlow. A collision occurred at the junction with Chisbridge Lane between the motorcycle, a black and red Asprilla 125 and a cyclist.
Both the cyclist, a man in his sixties and the motorcyclist a man in his late teens, suffered serious injuries. They both remain in hospital.
Investigating officer, PC Alistair Bennett of the Joint Operations Roads Policing Unit, said: "We are appealing for witnesses following this collision.
"We are aware that a woman was on scene and may have witnessed the collision but has not yet come forward. We are asking this witness to please get in touch with us.
"Additionally we are requesting any other witnesses or anyone with dash-cam footage to please come forward.
"Witnesses can call 101 or they can report online quoting reference 43230242496."