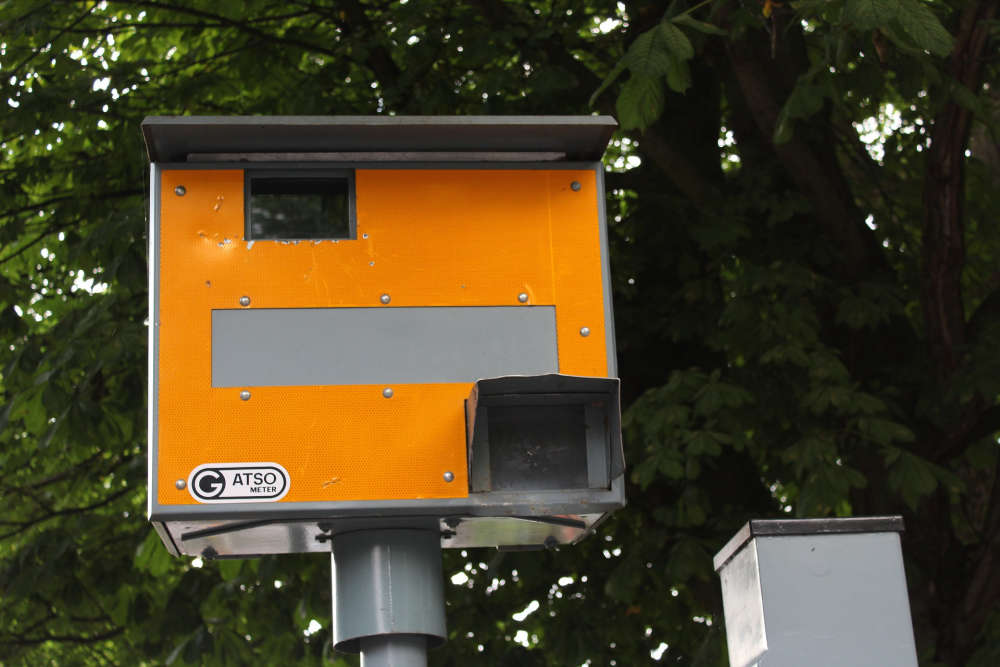 The Stokenchurch Police Neighbourhood team are looking for members of the public to join a community speed watch scheme for the village. 
Community Speedwatch is a national initiative where proactive members of local communities join with the support and supervision of their local police to record details of speeding vehicles using approved detection devices.
Registered keepers of vehicles exceeding the speed limit are contacted - initially with a letter explaining the potential risks and consequences of their dangerous behaviour. Repeat offenders will receive a visit from the local police, wherever they live.
If you are interested in taking part please view https://www.communityspeedwatch.org/ and select the register option and then 'create new group'. This will give you a link for the officer in charge of Community Speedwatch to contact.