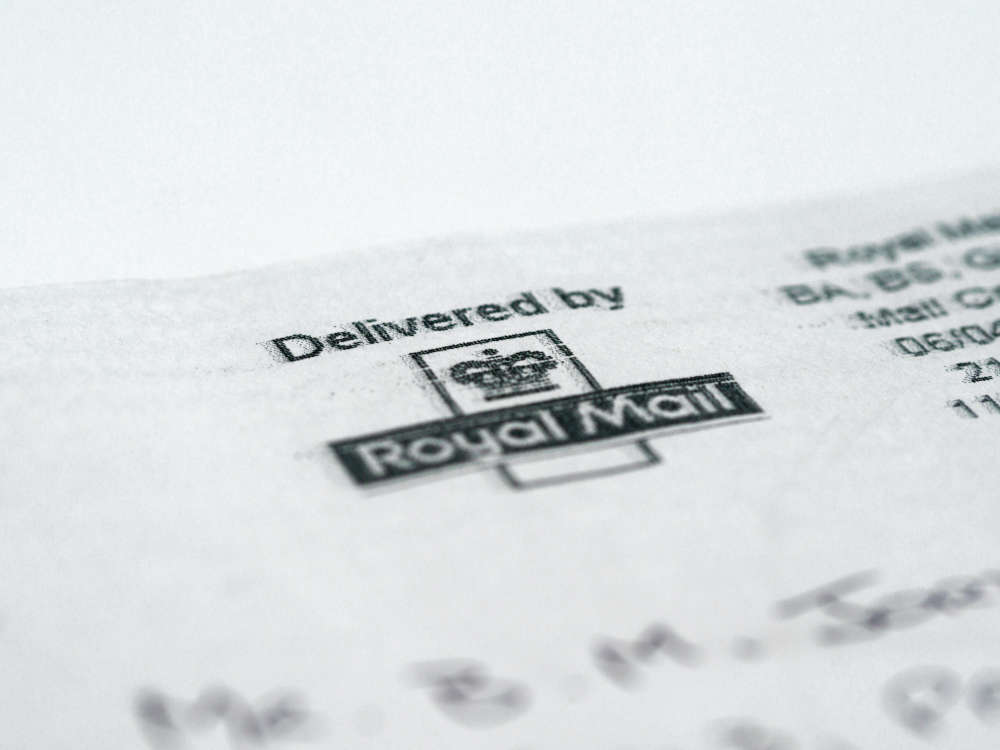 Sarah Green is calling for Ofcom to take action if the company continues to miss targets
Chesham and Amersham MP, Sarah Green, has called on Ofcom to hold Royal Mail to account for their failure to meet Universal Service Obligations.
An Ofcom investigation was opened in May 2022 after Royal Mail fell short of their service targets for 2021/22.
However, in December the regulator decided not to find Royal Mail in breach of its regulatory obligations.
Speaking in a House of Commons debate on the future of the postal service on Tuesday (10th January 2023), Green criticised the decision. She said:
"For years, Royal Mail has repeatedly fallen short of several of the performance targets that it is required to hit.
"The most recent quality of service report reveals that, in the second quarter of 2022, it missed its first class USO by a staggering 20%.
"Ofcom must provide us with reassurance that unless there is substantial improvement, it will take enforcement action.
"After all, what do targets really mean if nobody is ensuring that they are being met?"
Green's comments come after over a year of disruption to local mail deliveries which have seen some Amersham residents go weeks without a delivery.
During a meeting in December, Royal Mail representatives reassured the MP that new staff members meant problems should have eased and all addresses should be receiving deliveries. Despite this, resident concerns have persisted.
Following the debate, Green said:
"It is very clear to me and to my constituents that our postal service is not working.
"Emails about our struggling local postal service have been flooding into my office since September 2021. Over 150 constituents have reached out to share the problems Royal Mail has caused them.
"Royal Mail must be held accountable for their fundamental failure to deliver the Universal Service expected of them. It is past time Ofcom took action."
Additional information:
Sarah's full contribution to the debate: Future of Postal Services - Hansard - UK Parliament
Ofcom decision on Royal Mail performance 2021/22: Investigation into Royal Mail's quality of service performance in 2021-22 - Ofcom
Royal Mail Quality of Service Reports: Quality of Service (internationaldistributionsservices.com)