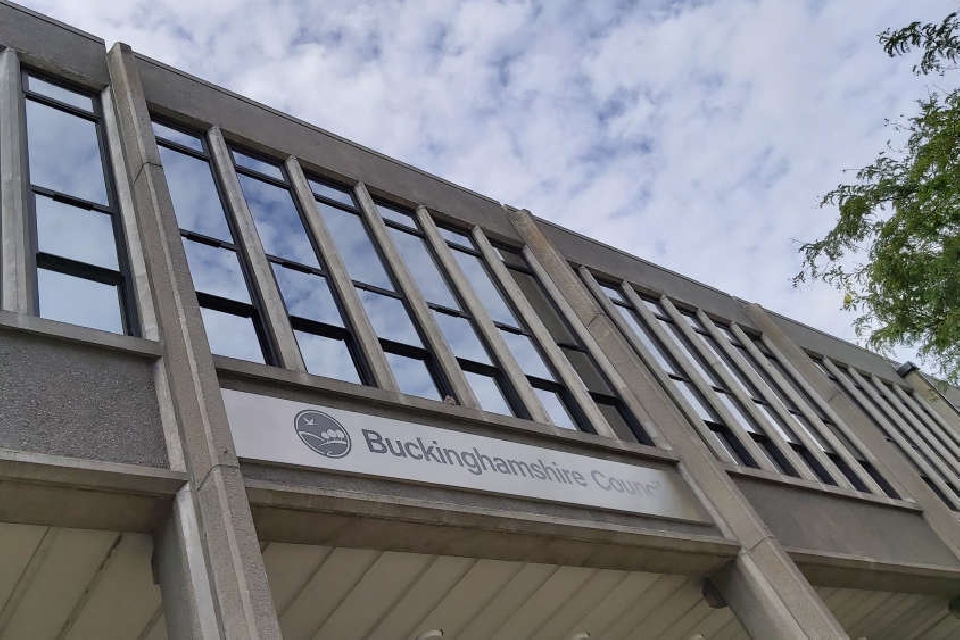 With the news that many funerals around the UK being rearranged on Monday, Bucks Council are assuring residents that all of its crematorium and cemeteries services will be open.
While Bucks council is closing its operations on Monday in recognition of the Special Bank Holiday introduced for the State Funeral of Her Majesty Queen, they will be honouring the commitments to ceremonies and services that are already booked.
For more information on what is being affected visit: https://www.buckinghamshire.gov.uk/news/special-bank-holiday-impacts-to-services/?fbclid=IwAR0-3P9C9_OpXyIozAaOCmy0Z4p4dLhwDmZa_EYisKMoKA_Zd_xMVK0pWwU.