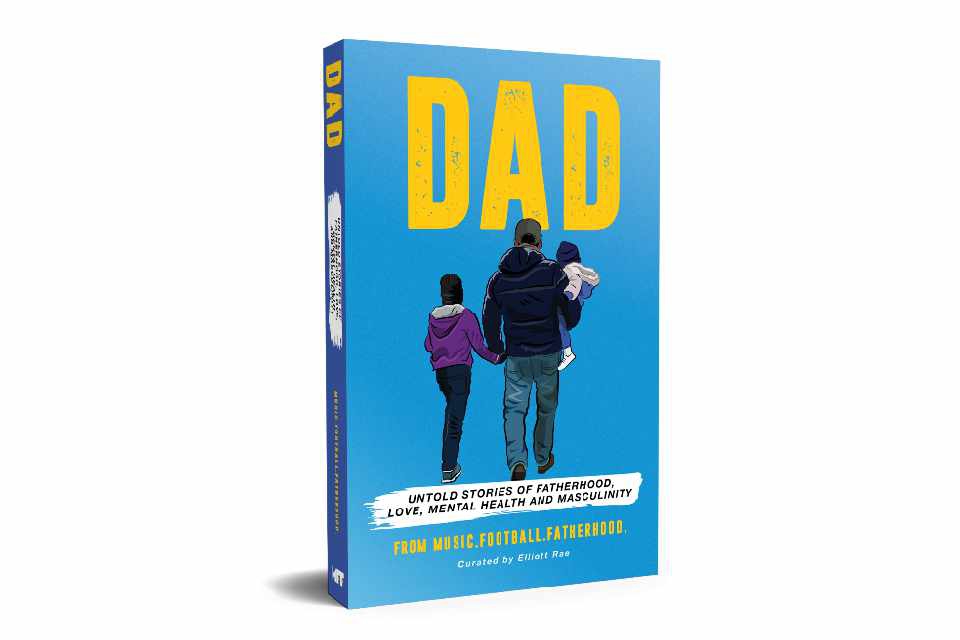 A dad from Buckinghamshire has contributed to to a new book that aims to help men understand and navigate fatherhood called DAD.
Alec Grant has raised his two boys over the last 8 years after their mother passed away, and he wanted to add his story to the book, to help other dads out there.
"Hopefully if there's another guy who listens to this story who's gone through something similar or a challenge situation that has left him as an only parent, that he will recognise and realise that he's not on his own, and there is a way through it."
The book tackles subjects like male mental health, first time fatherhood and single fatherhood.
To buy the book visit: https://linktr.ee/musicfootballfatherhood