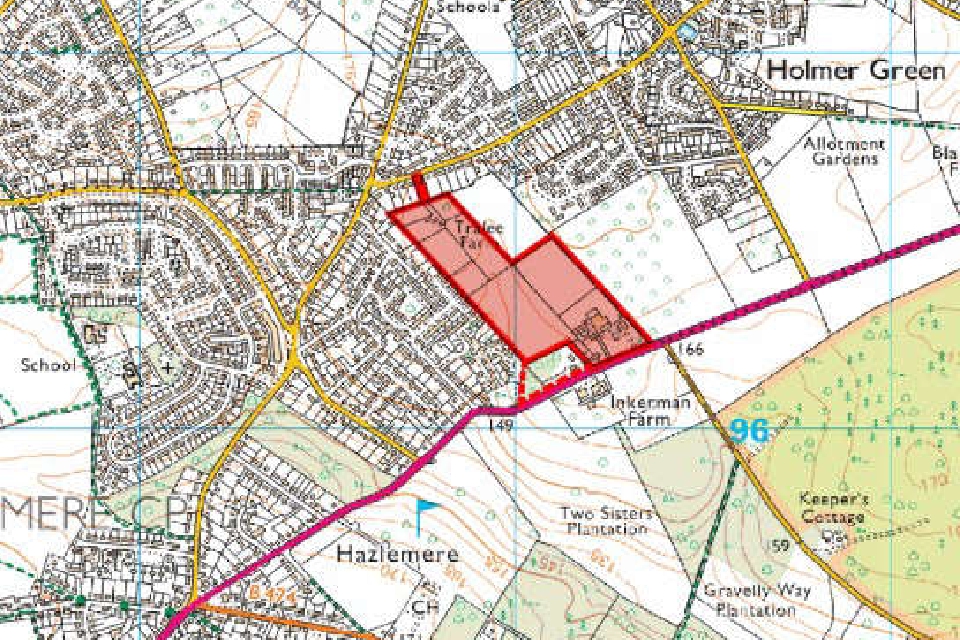 The 14.3 hectare site at Tralee Farm would feature housing in a sustainable and energy efficient way and create new open space features. The brief includes cycle and pedestrian links and improvements to the existing green infrastructure and biodiversity.
An online public consultation is closing this month, on 18th July, so be quick.
To take part in the online discussion or find out more visit their website.
Gary Hall, Deputy Cabinet Member for Planning and Regeneration said: "We really want to hear what local people think of the draft development brief for this site. Any proposed new development in an area can be daunting for local residents. The purpose of this consultation is to ensure people get the opportunity to input into how any future development will be planned. I would urge anyone who lives locally or has an interest in the area to take a look or come along to one of our events."