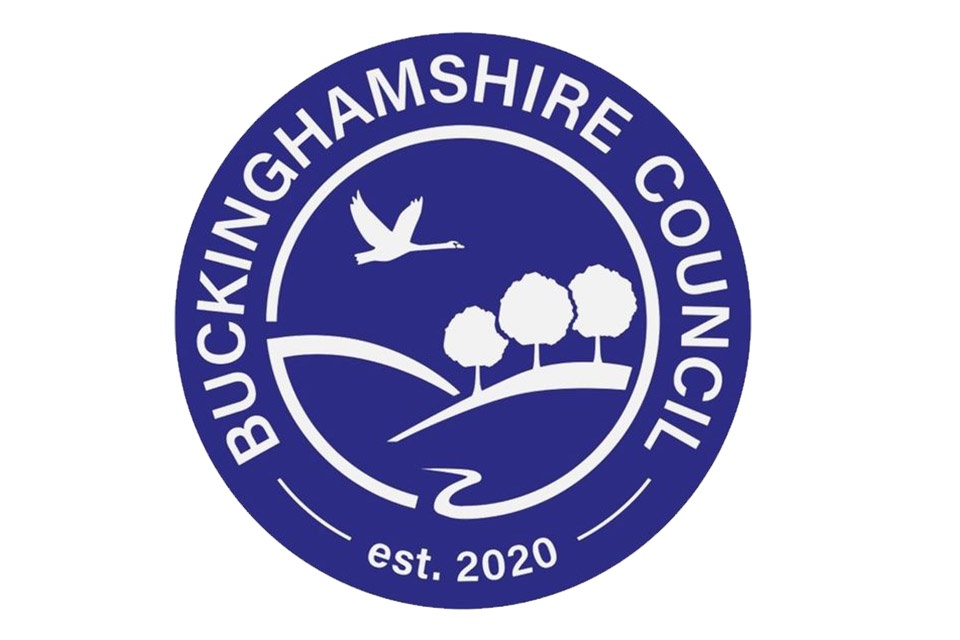 In his regular update to residents, Leader of Buckinghamshire Council, Martin Tett, revealed the details, and how you can help, either with a donation, or by using your skills and experience;
"The top international news has, of course, been Afghanistan. The efforts of our fantastic Service personnel is beyond praise. Many people who have supported British troops as interpreters, or in similar roles within the former Afghan Government and society have been, and many still are, at very genuine risk to their lives. Buckinghamshire Council believes these are exceptional circumstances where it is important to support the British Government's efforts to relocate the most vulnerable to the United Kingdom.
The situation is complex and evolving rapidly. We are currently in discussions with Government agencies, such as the South East Migration Partnership, to understand exactly what is required. At present we understand that many new arrivals are in hotels before being relocated to longer term accommodation. The Government has indicated that many of those arriving are in large family groups. We are in discussions with various parties, such as the Ministry of Defence and housing providers, to see where it might be possible to repurpose existing property for this. However, accommodation is not the only requirement and it will be necessary to consider the other support needs such as health, schooling and potentially psychological support. We will also need to consider how best to help any new arrivals integrate into the local community and access employment.
We are extending our existing 'Helping Hand' programme for vulnerable families to include these new arrivals and working closely with the Voluntary and Community Services in Bucks, a partnership built up following our experience of tackling Covid together.
The residents of Buckinghamshire are again showing how generous they are, so it is no surprise that local people are keen to make generous offers of assistance.
If you want to make a donation
Working closely in partnership with Heart of Bucks, we have established a Helping Hands: Support for Afghanistan crisis fund. This enables any residents or businesses to pledge their support. Money raised from this fund will provide crisis support for individuals and their families, long-term resettlement support and grants to charities supporting Afghan Refugees.
Keen to register your interest?
We will keep our website regularly updated and we will be active on social media so resident and community groups are aware of what support is required. Please note, that at this stage, we have been advised that donations of clothes or toys are not needed.
Importantly, if you would like to make us aware of any specific skills, support or experience you or your organisation have, please enter your details here and we will get in contact with you once we know what the families need. This could include offers of accommodation, specific language or cultural skills.
I have been so impressed with the way in which the people of Buckinghamshire have shown their support in these exceptional circumstances".