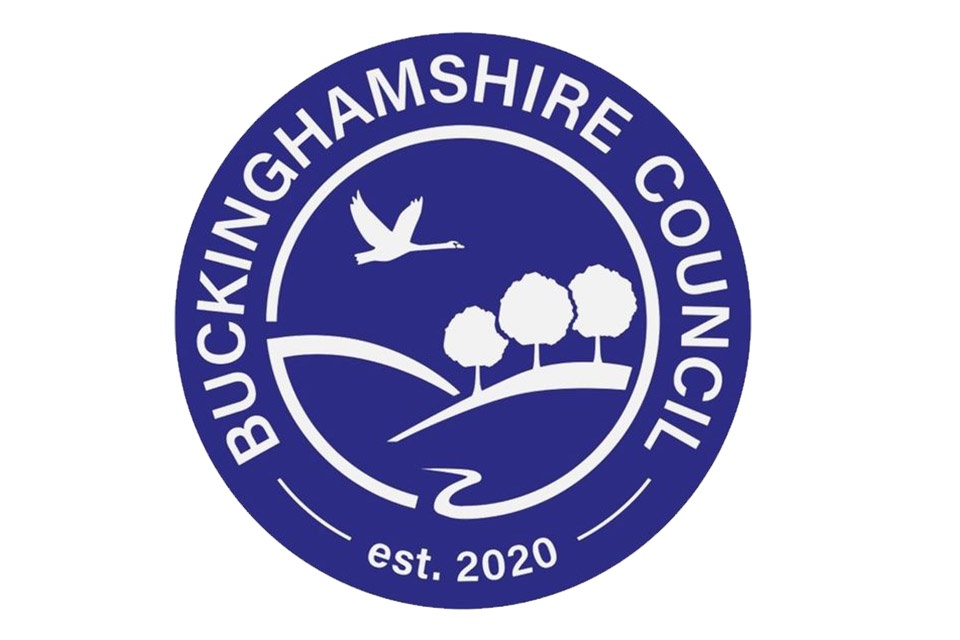 Today is National Personal Safety Day - and his year, the focus is on harassment within the night-time economy.
When you are enjoying an evening out, Bucks Council ask you to remember these tips to keep yourself safe:

1) Stay alert and remain with friends
2) Don't leave your drink unattended
3) Stay in well-lit places
4) Only use licensed taxis
5) Trust your instincts and act on them if you think something feels wrong.

Harassment is not ok. If you experience any wanted attention or behaviour, report it.
More advice can be found on their website: https://bit.ly/3TYpDRh.