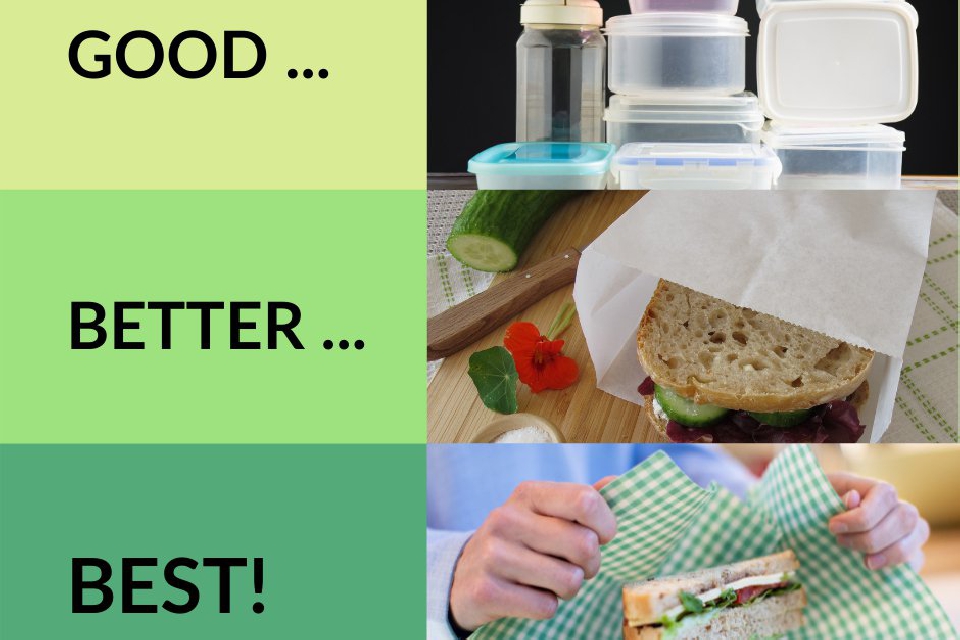 People in Aylesbury are being encouraged to make one small change to help the environment. 
Bucks Council have partnered up with the voluntary group, Sustainable Aylesbury, to start an initiative for 'sustainable smart swaps'.
This could be anything from swapping your car for travelling by bike or foot or swapping your containers for reusable ones.
To launch the campaign, residents in the Aylesbury area are being invited to take part in a competition to make a smart swap and to then share it on the Sustainable Aylesbury website with a photo and/or video showing what they have done.
Prizes of gift vouchers for Aylesbury Eco Stores are up for grabs and in addition the shop will be offering 10 residents the opportunity to choose a free item from a selected list.
To find out more about Sustainable Smart Swaps, including how to enter the competition, visit the Sustainable Aylesbury website: https://sustainableaylesbury.org.uk/sustainable-smart-swaps