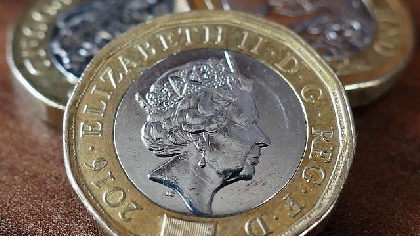 A charity based in Buckinghamshire is celebrating after receiving a donation of £1,000 as part of Benefact Group's Movement for Good Awards.
For the fifth year running, Benefact Group is giving away over £1million to charities through its Movement for Good Awards. Members of the public were invited to nominate causes close to their hearts, with 150 awards of £1,000 announced today.
Curly Tails, which rescues pet pigs and gives them a safe and loving home, is the local charity set to benefit from the money, following overwhelming public support in the county.
Kind-hearted Buckinghamshire residents donated their time and submitted more than 3,500 nominations for charities close to their hearts, with over 180 local causes receiving votes.