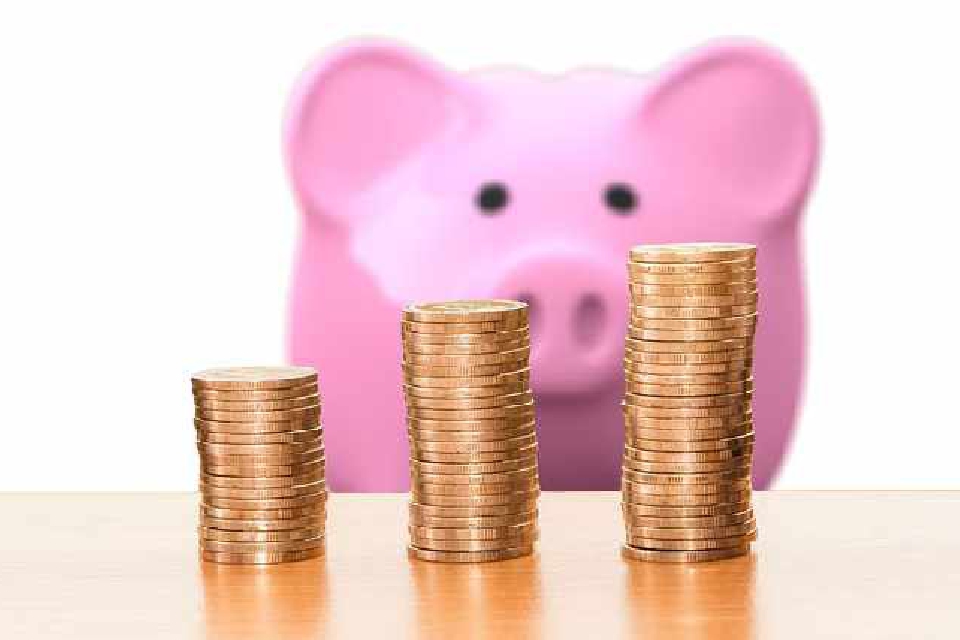 Citizens Advice Bucks and Buckinghamshire Mind are hosting an open meeting for the public to share their views about how these two key charities can help local people through their money and mental health issues. 
Talk Money Week is happening this week (7th - 11th Nov) and encourages people to talk about their financial situations, something which is needed more than ever as more and more people face the squeeze on their living costs.
Money Advice Manager, Iram- from Citizens Advice Bucks- explains the workshop;
"We will help you to understand the help available from our charities, during the cost of living crisis, but most importantly, this is an opportunity to help shape how we can help you more in future".
The Money Advice Manager, Iram Rashid, will be presenting the help they already have available through the charities on Wednesday 9th November, at 1.30pm in a live workshop.
To book your place, visit:
Talk Money Week- find out about local help available. Tickets, Wed 9 Nov 2022 at 13:30 | Eventbrite