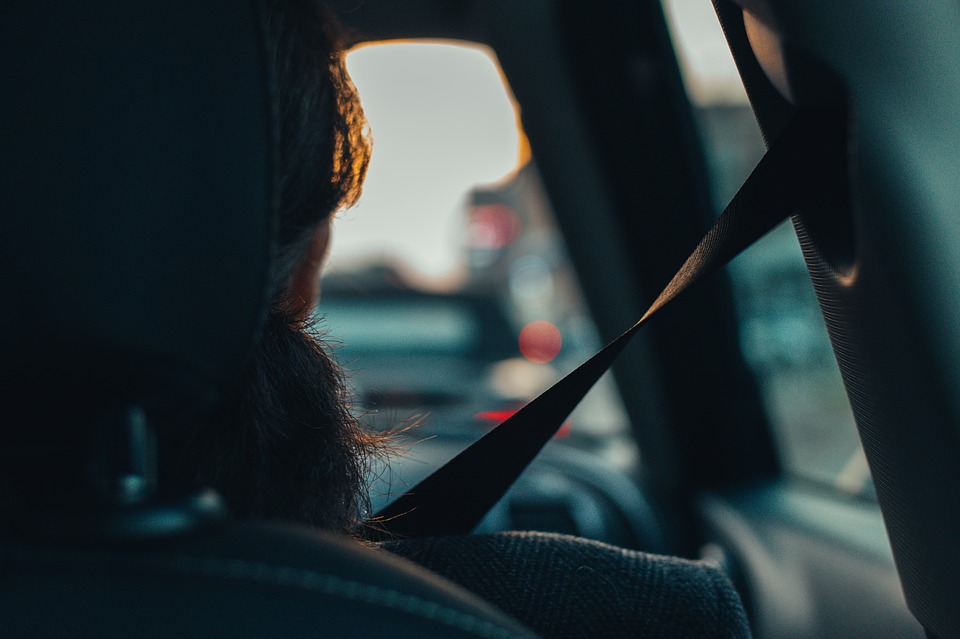 With the price of petrol seemingly rising every day, Bucks is actually is the 3rd most affordable county to fill up your car with fuel.
Researchers at Admiral Car Insurance calculated how much the average motorist is set to spend on petrol over the next 12 months, based on the local cost of fuel vs local median salaries.
Residents in Bucks are paying 8.9% of their average hourly salary on petrol (compared with the most expensive county Cornwall ,where motorists are paying up to 13% of their average hourly salary).
The least expensive counties to refuel your car in England

| | | | | |
| --- | --- | --- | --- | --- |
| Ranking | County | Average petrol price per L (p) | Annual mileage cost (£)* | Cost of a litre of petrol vs average hourly salary? (%) |
| 1 | Surrey | 160.9 | 1,105 | 8.4% |
| 2 | Greater London | 163.7 | 1,125 | 8.5% |
| 4 | Buckinghamshire | 159.5 | 1,096 | 8.9% |
| 3 | Hertfordshire | 162.7 | 1,118 | 8.9% |
| 5 | Rutland | 162.5 | 1,116 | 9.0% |
| 7 | Bedfordshire | 163.5 | 1,123 | 9.2% |
| 6 | Oxfordshire | 161.3 | 1,108 | 9.2% |
| 8 | Hampshire | 163.5 | 1,123 | 9.5% |
| 9 | Berkshire | 163.5 | 1,123 | 9.6% |
| 10 | Bristol | 161.5 | 1,109 | 9.7% |