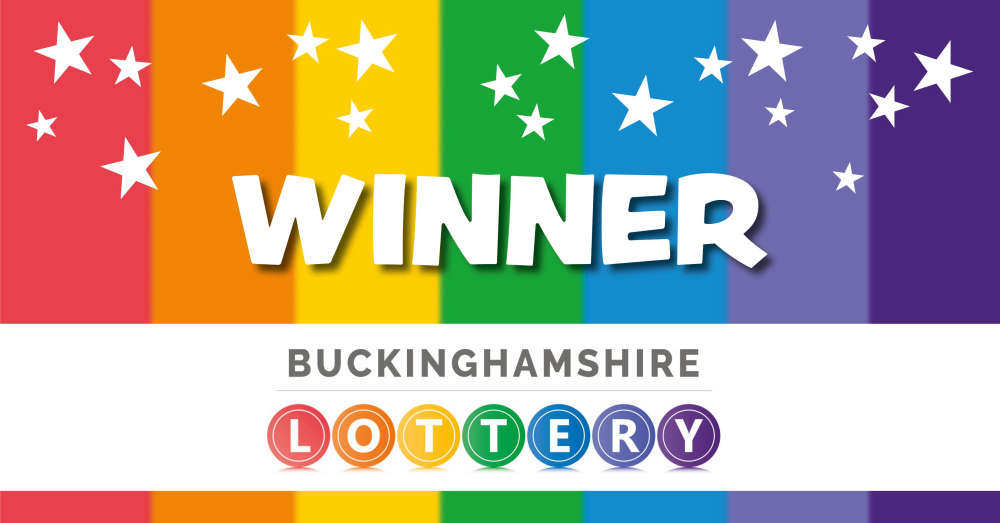 Buckinghamshire residents can support local good causes while also potentially winning big with Buckinghamshire Lottery.
By purchasing a ticket for just £1 per week, players not only have the opportunity to win cash prizes up to £25,000, but they also support local good causes such as community groups, sports clubs and charities.
All proceeds from the lottery go towards supporting local projects and organisations that make a positive impact on the community. Whether it's supporting a local sports team, helping to preserve a historic building, or funding youth programmes, the Buckinghamshire Lottery is an easy way for residents to make a difference.
Buckinghamshire Lottery offers a 1 in 50 chance of winning – much better odds than the National Lottery. Recent winners include Mr M from Dunstable, who won a whopping £2,000 on Christmas Eve while supporting Stoke Mandeville-based wheelchair sport charity WheelPower.
"We're thrilled by the success of Buckinghamshire Lottery," said Steve Bowles, Buckinghamshire Council's Cabinet Member for Communities. "It offers residents the chance to win cash prizes while also supporting local causes that make a real difference in our community. By purchasing a ticket, you not only have the chance to win big, but you're also helping to fund important projects and organisations that enhance the lives of those in our community. It's truly a win-win situation."
Steve added: "We have 373 local good causes registered, so there's plenty of choice for people when choosing who they want to support. Animal charities, scout groups, charities who support health issues like cancer and Alzheimer's, local food banks, homelessness – there's something for everyone!"
Jessica Pearson, Community & Events Fundraising Manager at Medical Detection Dogs, commented: "We are pleased to be involved in the Buckinghamshire Lottery and enjoy being a part of the local community and giving supporters an opportunity to play and possibly win. We are grateful for the support we have received via Buckinghamshire Lottery since joining – it makes a real difference to our life-saving work."