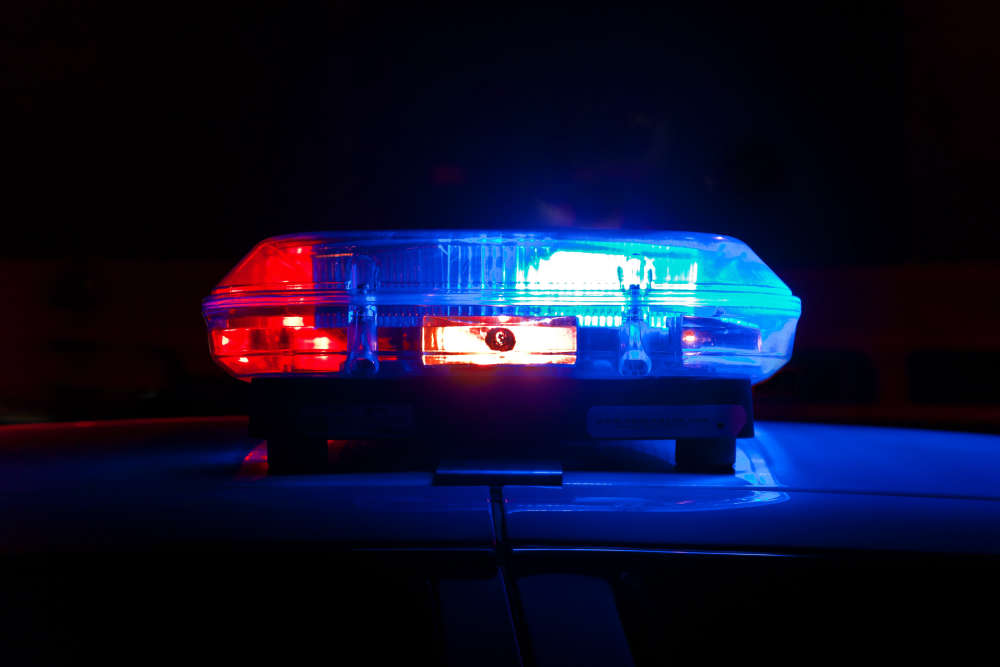 On Sunday (4/12) morning Aylesbury Police were out in the area doing a road safety check.
11 tickets issued in all 10 for excess speed and one using a mobile phone whilst driving.
The driver of this one was the first driver stopped and failed the roadside drugwipe and was arrested and taken to the police station for a blood sample to to be taken.
All drivers stopped were tested and checked for impairment through drink or drugs as Aylesbury Police up their efforts in catching drink and drug drivers in Bucks - which they are calling Operation Holly.