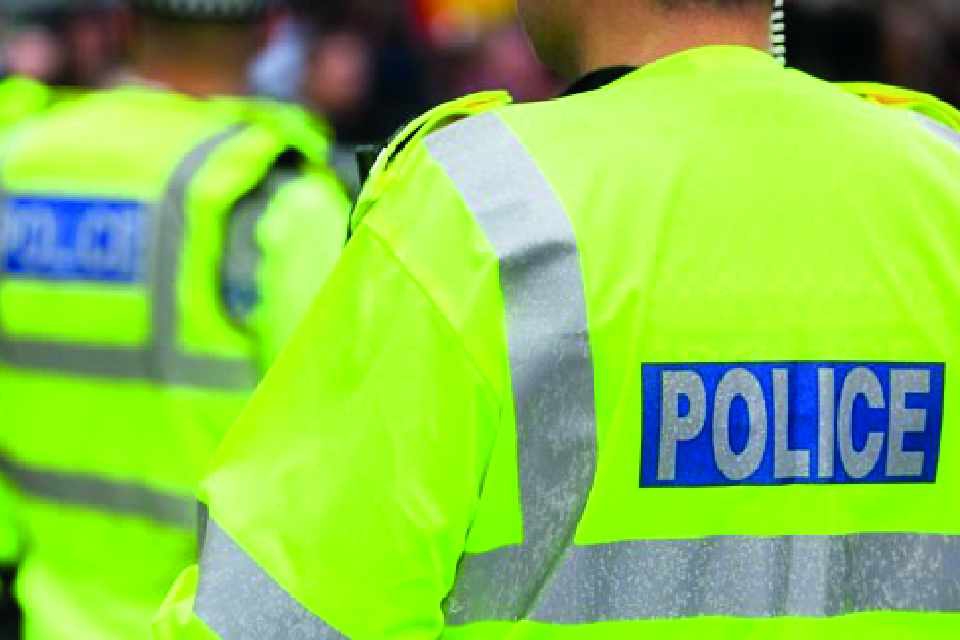 Over the last couple of weeks Waddesdon Neighbourhood Police Team have experienced an increase in reports, involving groups of youths causing issues around the village.
In particular around the park and along by the Church.

In response to these reports The Waddesdon Neighbourhood Team has done the following.
-Mobile patrols around the village.
-Stop checks have been conducted.
Year 5&6 students have been spoken to in relation to this by PC FENEMORE - this was for awareness.
Police will also be located outside the New Marsh Gibbon shop between 13pm and 4pm on 25th November.
This will be an opportunity fto meet some of the team, voice your opinions, ask for advice and receive crime prevention advice.