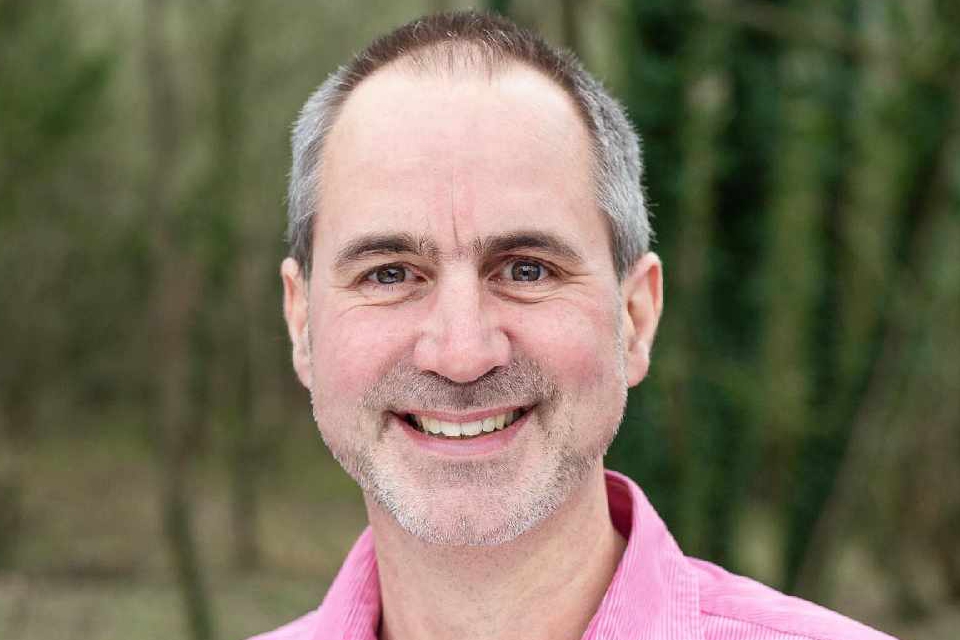 A charity in Wendover offering therapy and support for people living with multiple sclerosis has a new CEO after being without one for more than a year.
Andy Graham said he is honoured to be appointed to the position of Chief Executive Officer at the Chilterns MS Centre. He was previously the organisation's Chief Operating Officer.
Andy said: "My role as COO was more focussed on directing the inner workings of the charity, and as COVID become our centre of attention, to ensure we were best placed to face the future. Our next phase, securing the long-term future of the charity, now needs our leadership to be focused outwards.
"My aim is simple – to help build a sustainable organisation that has the most positive impact on those we care for."
Catherine Golds, chair of trustees, said she was thrilled.
She added: "Andy has done a fantastic job steering the charity through the challenges of the pandemic. So, we are delighted he is taking the role of CEO to lead us into the next chapter in our history."
Andy has written an open letter to the centre's 500 members. To read it, and for more information on the charity, go to www.chilternsmscentre.org