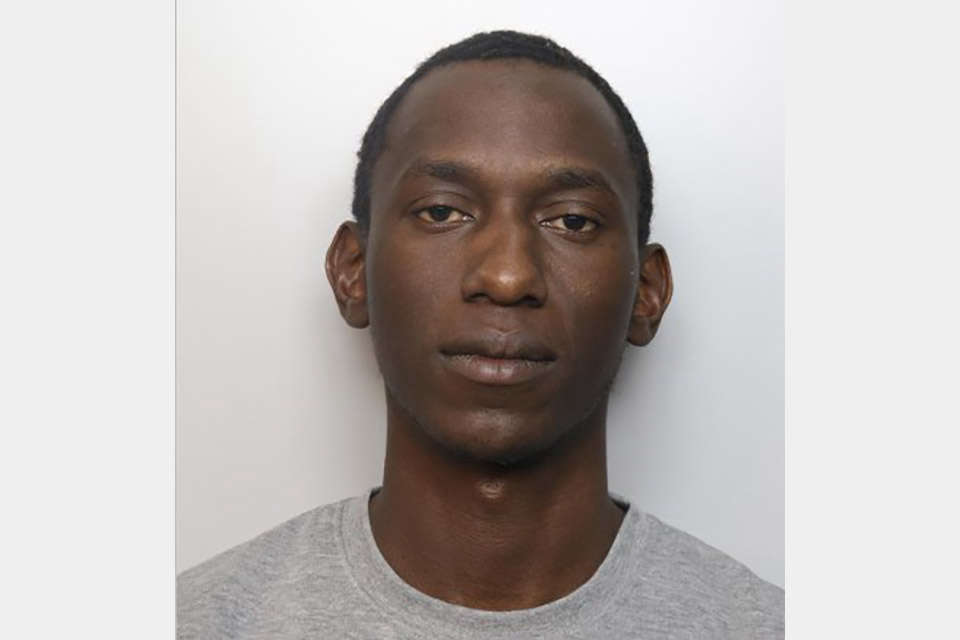 Following a Thames Valley Police investigation, Lloyd Manyange, aged 29, of The Pastures, High Wycombe, has been sentenced to five years and two months in prison after a decision at Aylesbury Crown Court.
He pleaded guilty to grievous bodily harm and possession of a blade in the afternoon of the 29 March last year. Manyange was travelling in a vehicle with the victim, a man in his thirties, along Walton Street.
For reasons only known to him, Manyange lunged forward from the back seat of the vehicle and stabbed the victim, who was in the front passenger seat, in the neck.
He then stabbed him again in the abdomen before the victim tried to take the knife from him.
Manyange then bit the victim's nose before chasing him out of the car and down the street, in full view of other vehicles, pedestrians and children walking home from school.
The victim, running for his life, managed to escape before Manyange disposed of the knife down a drain.
He was arrested a short time later that day and charged two days later (31 March).
The victim suffered stab wounds to the neck and abdomen, a wound to his finger and a bite mark to the nose, resulting in permanent scarring.
Local policing area commander for Aylesbury Vale, Superintendent Rebecca Mears, said: "The conviction and sentencing of Lloyd Manyange shows how seriously Thames Valley Police takes knife crime and that it will not be tolerated.
"This was a horrific incident where people trying to go about their normal lives witnessed Manyange chasing the victim in broad daylight with a knife in his hand.
"Many children had to witness this horrific incident as they were simply walking home from school.
"Thames Valley Police will always investigate and seek to prosecute people who carry knives, let alone those who use them in such a manner as this.
"This incident left the victim with permanent scarring and this could easily have ended up as a murder investigation.
"I would like to sincerely thank everyone who came forward and provided statements as well as dash-cam and CCTV footage.
"It is essential that we all work together to tackle knife crime as it has no place on our streets."