The Wiz
We're proud to the media partner of "The Wiz", a production giving children the chance to star on stage and raise money for the Florence Nightingale Hospice Charity.
FNH On Stage will be producing the show this summer, with auditions on 23 & 24th March at the Waterside Theatre. Principal dancers will be specifically auditioned on Saturday 1st April.
The rehearsals will be from Sunday 13th - Saturday 26th August, of two performances on Sunday 27th at the Waterside Theatre (so make sure you keep that fortnight free too!)
All the details you need are right here - (external link)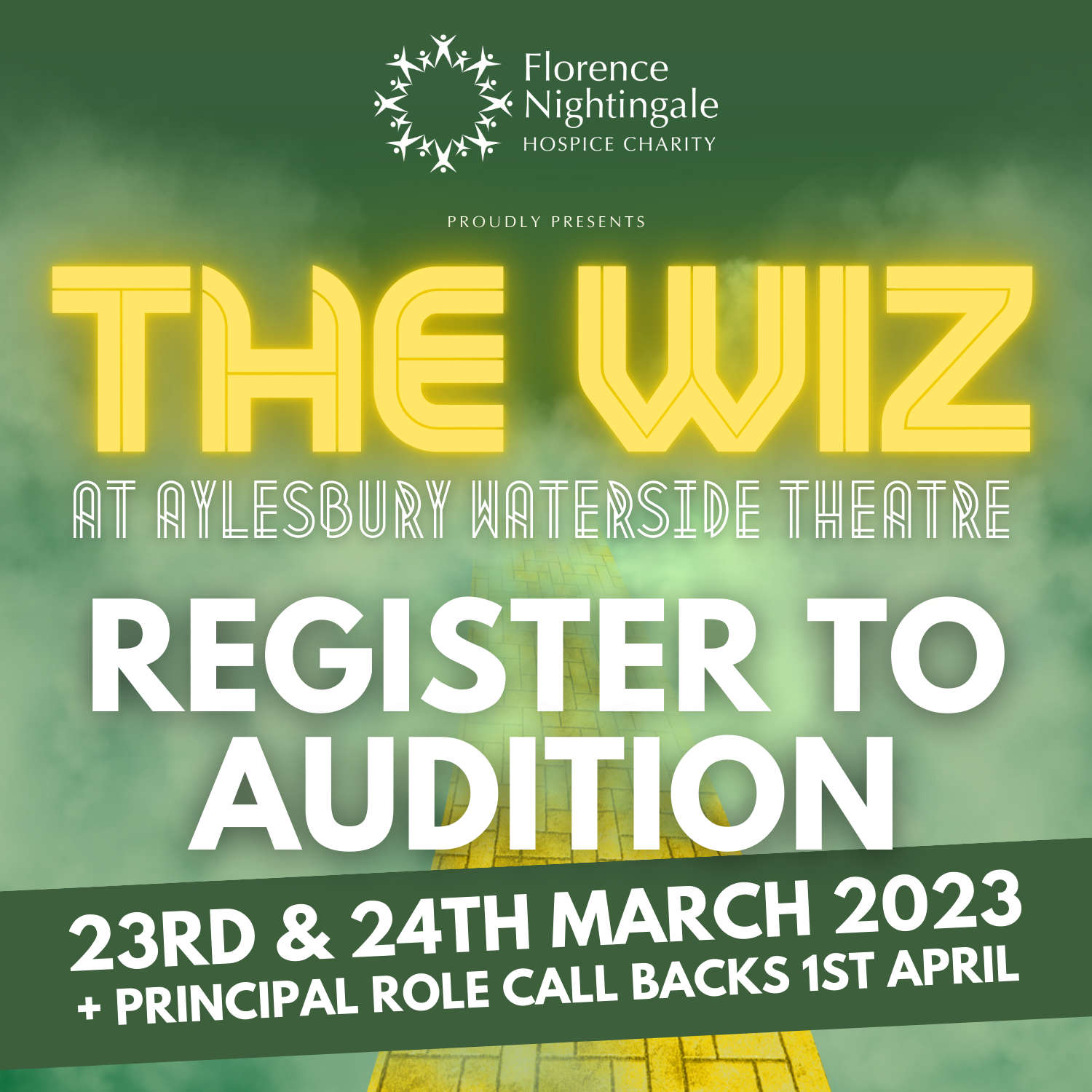 The musical that follows Dorothy on her adventures in the urban fantasy Land of Oz, which resembles a dream version of New York City, where is befriended by a Scarecrow, a Tin Man and a Cowardly Lion.