Bucks Radio Tour de Vale
Congratulations and thank you to everyone who took part in the Bucks Radio Tour De Vale 2022!
Some words from CEO of WheelPower, Martin McElhatton OBE.
Martin McElhatton and Richard Carr chat to guest of honour Paralympian Ben Pritchard.
More information here. (EXTERNAL SITE)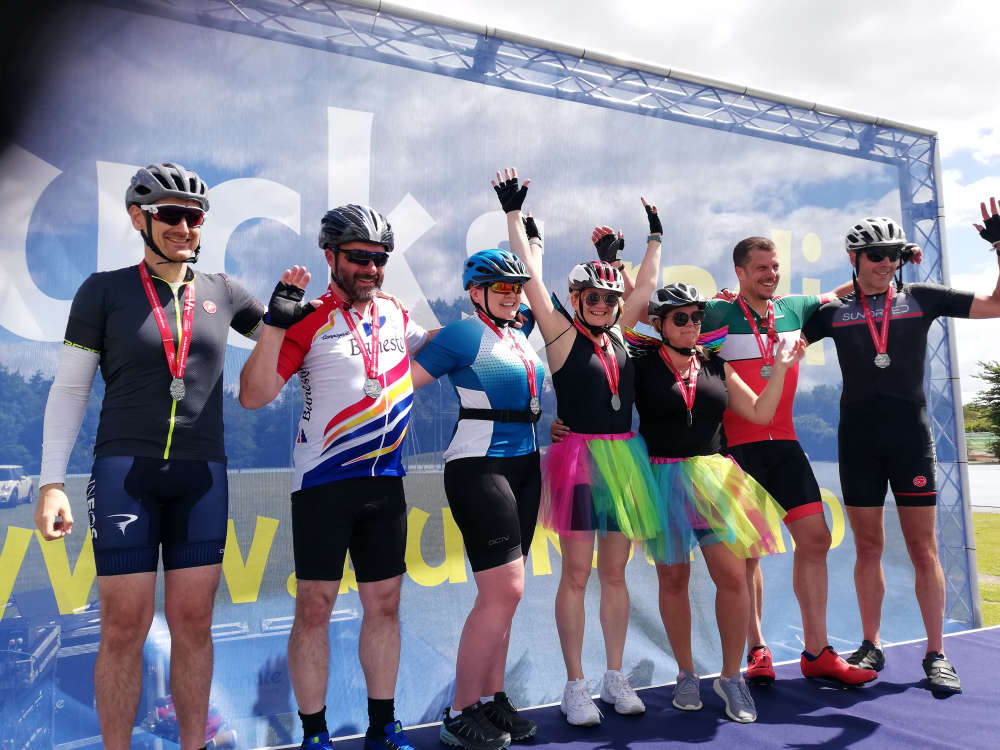 The slightly harder 65K!


Or really challenge yourself with the 110K!