Paralympic Heritage Flame Lighting Ceremony 2022
On Monday 28th February, guests including the Minister for Disabled People and the Chinese Ambassador for the United Kingdom witnessed the Paralympic Heritage Flame Lighting Ceremony 2022 at Stoke Mandeville Stadium, the Birthplace of the Paralympics.
Background:
The Paralympic movement was born at Stoke Mandeville Hospital, thanks to the hard work and dedication of Dr. Ludwig Guttmann.
When Ludwig Guttmann started work at the Spinal Injuries Centre at Stoke Mandeville, life expectancy for paraplegics was only two years from the time of injury. Guttmann refused to accept that a spinal injury was a death sentence, and his advancements in the treatment of paraplegia have revolutionised the field.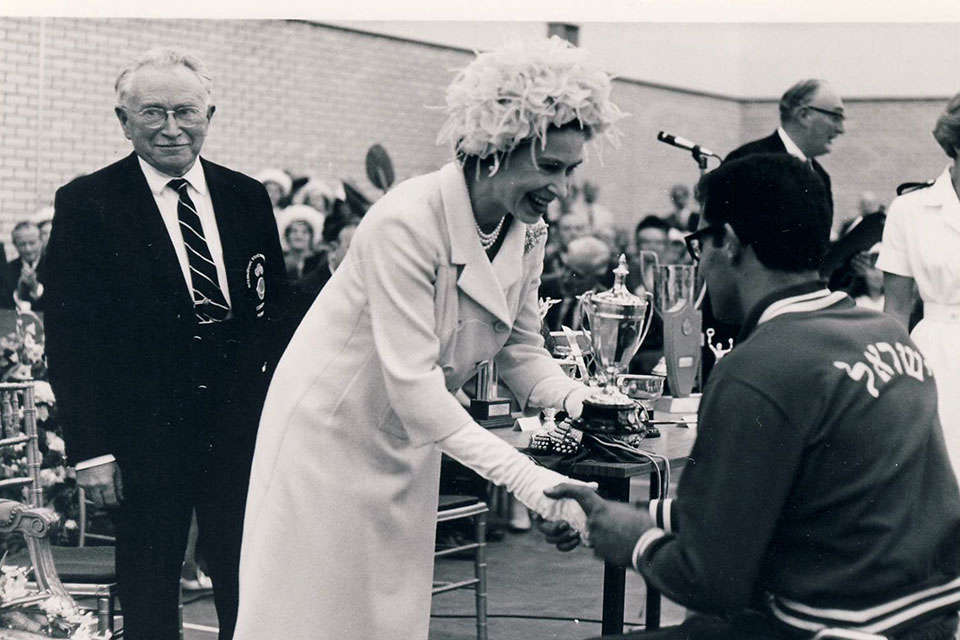 Guttmann was known as "The father of the Paralympic movement"; he was the pioneer who proved that disabled sport could be as competitive and exciting as non-disabled sport. It was his drive and determination to include a section in the Olympics for disabled sportsmen and women that follows through into the provision of the Paralympic Games today.
Stoke Mandeville has hosted a Paralympic Heritage Flame Lighting Ceremony for each Games since 2014. The event sparks the igniting of the Paralympic Flame and its journey to the host nation.