Dementia Carers Respite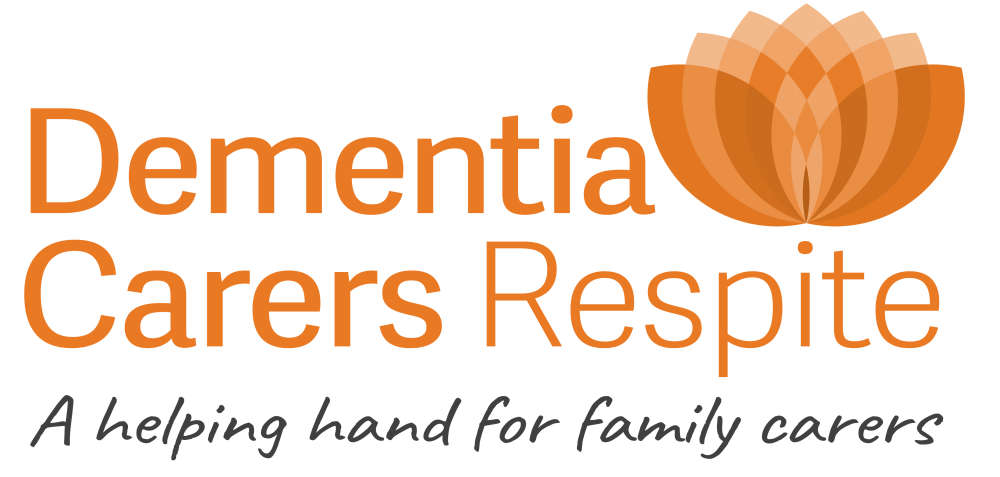 Dementia Carers Respite is a Buckinghamshire charity which funds professional respite care at home. The service was set up to support Buckinghamshire's family carers of 'dementia patients with limited means'.
According to official figures, in 2022 dementia was the leading cause of death in England and Wales. In Buckinghamshire, there are 9,437 people living with dementia, in all its forms.
Dementia Carers Respite supports those who choose to, or are forced by financial constraints, to become the home carer for their family dementia patient. These valuable carers, often the partner of the dementia sufferer, are the hardest hit, often having issues of their own but trying to do the utmost for their patient. The outcome is that they are physically and mentally exhausted, suffering a 'toxic mix of guilt and bereavement' for the virtual loss of a loved one.
The aim is to complement existing dementia charities by giving carers a break from the burden of care. Dementia Carers Respite provides them with a 'few hours of freedom each week' to do something for themselves.
This is through the funding of respite cover from professional care organisations.
The charity has received funding from a number of grant programmes, including The National Lottery but is appealing for volunteers and donations to help it continue its vital work across Bucks.
If you would like to find out more, donate or volunteer, visit: dementia-respite.org.uk