Stars in the Park - Saturday 28th August 2021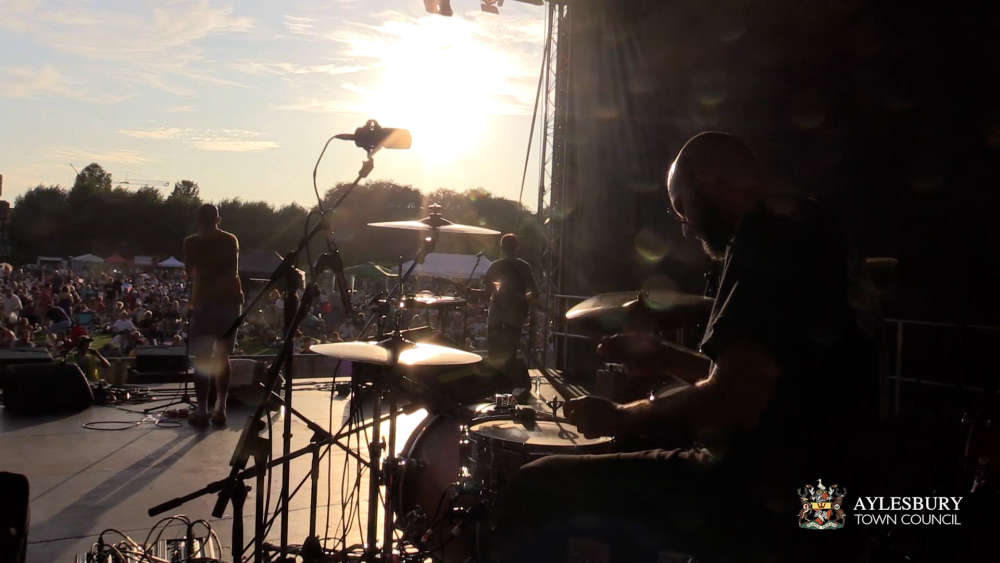 As part of the Parklife Weekend, UK Astronomy will be hosting Stars in the Park on Saturday 28 August from 10:15-11:30pm, behind the main stage at Vale Park.
The experts from UK Astronomy will help you marvel at the stars and gaze at the night sky.
They'll have equipment and telescopes available for your use, alongside their extensive knowledge and guidance to learn more about the solar system and wider galaxy in which we live.