Bucks County Show 2023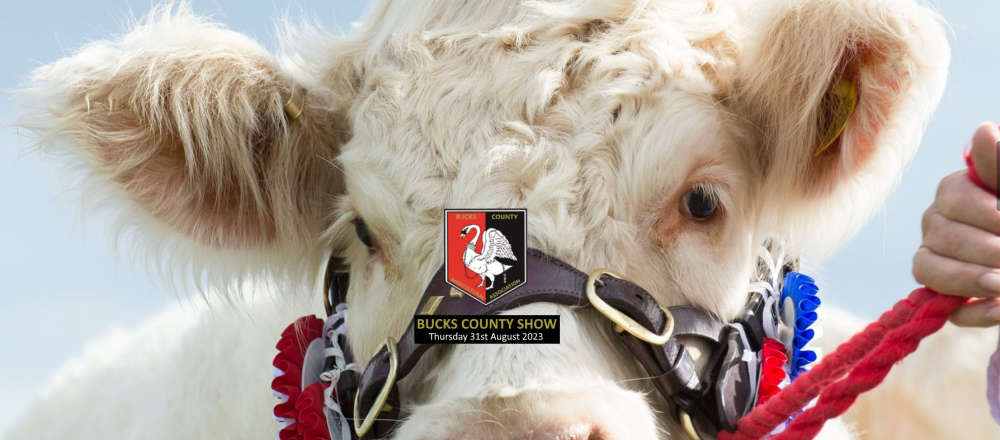 The Bucks County Show
Thursday 31st August 2023
8.00am – 6.00pm
Weedon Park, situated on the outskirts of Aylesbury town, is home to the Bucks County Show.
The Bucks County Show is one of the best one day agricultural shows in the country and one of Buckinghamshire's main summer attractions.
Once again there will be some sixty cattle classes and over thirty sheep classes where some of the best livestock in the country can be seen.
There are around eighty equine classes including Show Jumping, qualifiers for the Horse of the Year Show and the Royal International Horse Show.
They are delighted to welcome Atkinson Action Horses as a new Main Ring attraction for this year.
Joining them will be a military band.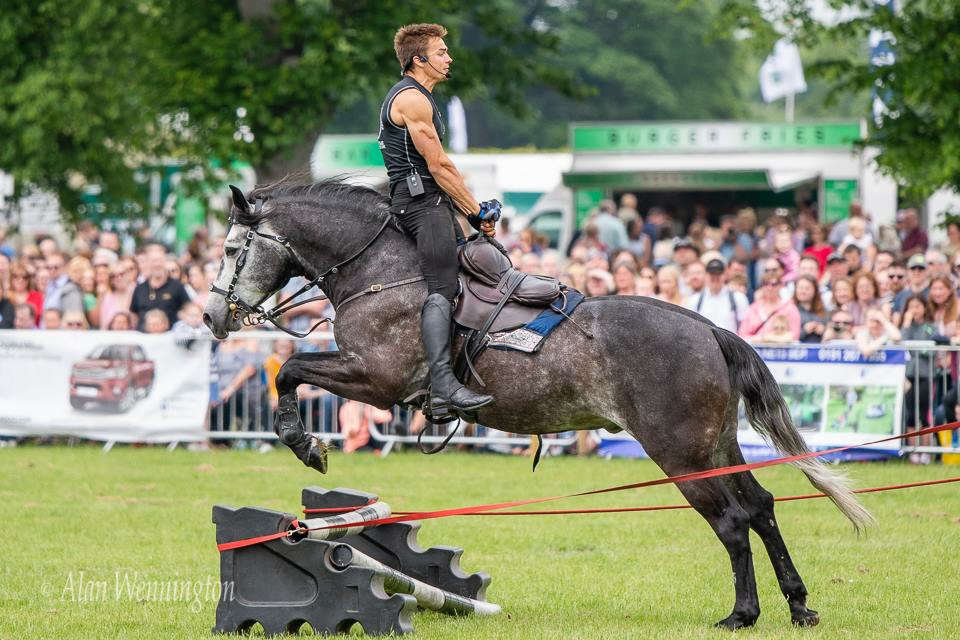 Free Bus Service
A complementary bus service will be available between Aylesbury Railway Station, Station Way, Aylesbury and the showground. Brought to you by our friends at Motts Travel.
The first bus will depart from Station Way at 9.30am and will shuttle to and from the showground throughout the day.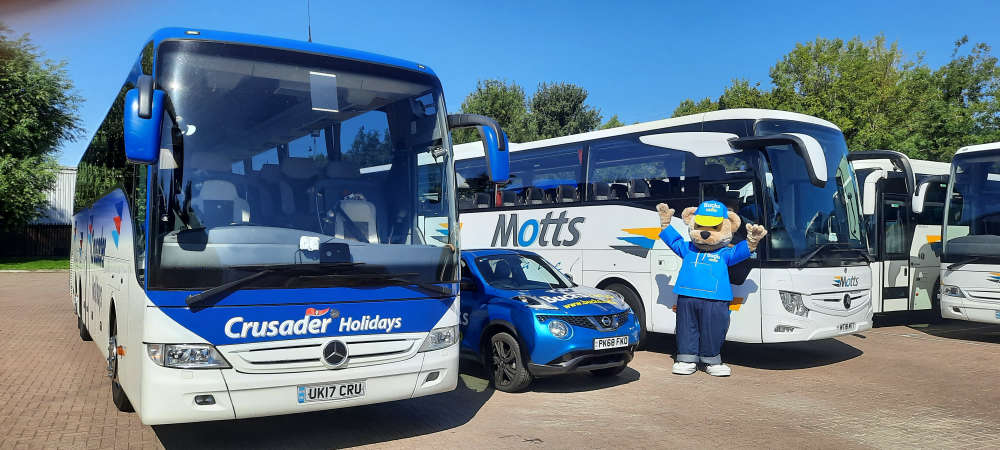 The Home and Garden marquee is filled with entries from people demonstrating their skills in cooking, wine making, photography, flower arranging, handicrafts and flower and vegetable growing.
There are over two hundred trade stands, Shopping Marquee, a new larger Food Hall and an entertaining Countryside Area with many demonstrations showing the rural way of life.
The Show tries to provide a mixed agenda packed with competitions, displays and breathtaking events whilst aiming to demonstrate traditional Buckinghamshire rural and agricultural activities.
There is something for all the family to enjoy so why not come along and end the summer holidays with a fantastic family day out at the Bucks County Show.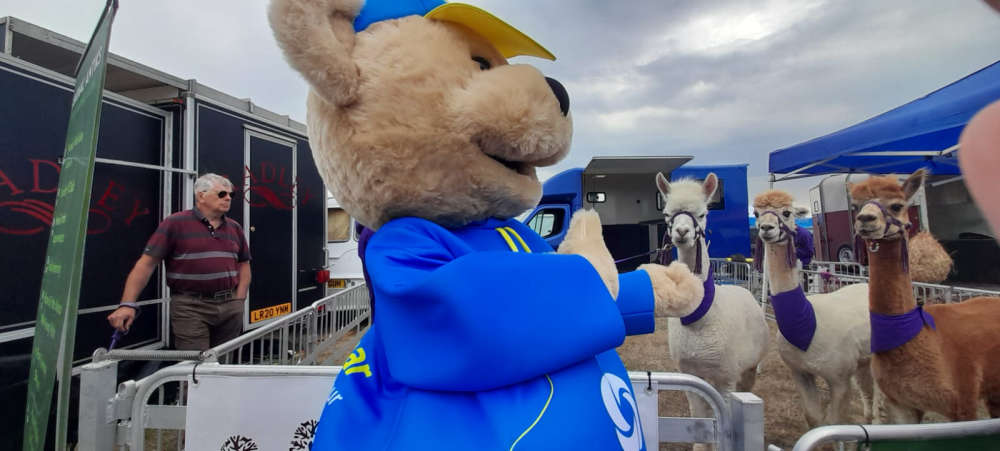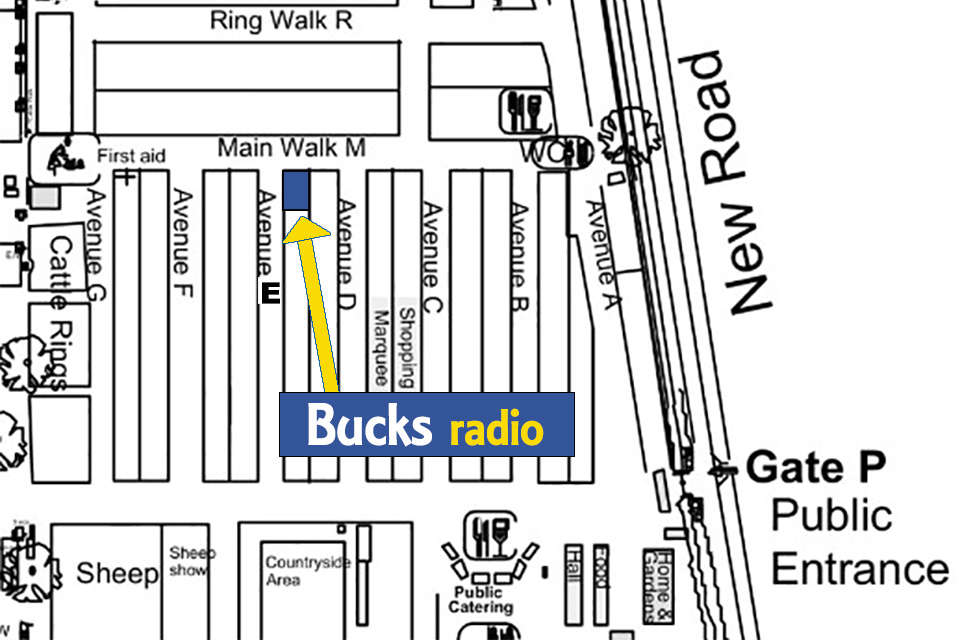 This year we will be joined by Animal Antiks, showing off an assortment creatures big and small, including their Alpacas.
THE HISTORY
The Bucks County Show is an annual one-day agricultural show held in Buckinghamshire.
In recent years it has been held in Weedon Park, two miles north of Aylesbury on the last Thursday of August. The show is organised by Bucks County Agricultural Association, a registered charity.
The show was established in 1859 and was originally known as the Royal and Central Bucks Show following the amalgamation of the Royal Bucks Agricultural Association (obtaining its royal prefix in 1834) and the Central Bucks Agricultural Society.
By 1891 it was called the Royal Bucks Show, and had 5,000 visitors and 670 entries.
From 1952 the show was held in the grounds of Hartwell House. Since 1988 it has remained at Weedon Park.
Since its inception, the show has been held in various locations including Waddesdon Manor, Walton Grange, Mentmore and Chesham.
The show used to include ploughing matches held at Prebendal Farm in Aylesbury.
There have been breaks in its history due to war and the foot and mouth outbreak in 2001 and COVID for two years between 2020 -2021.