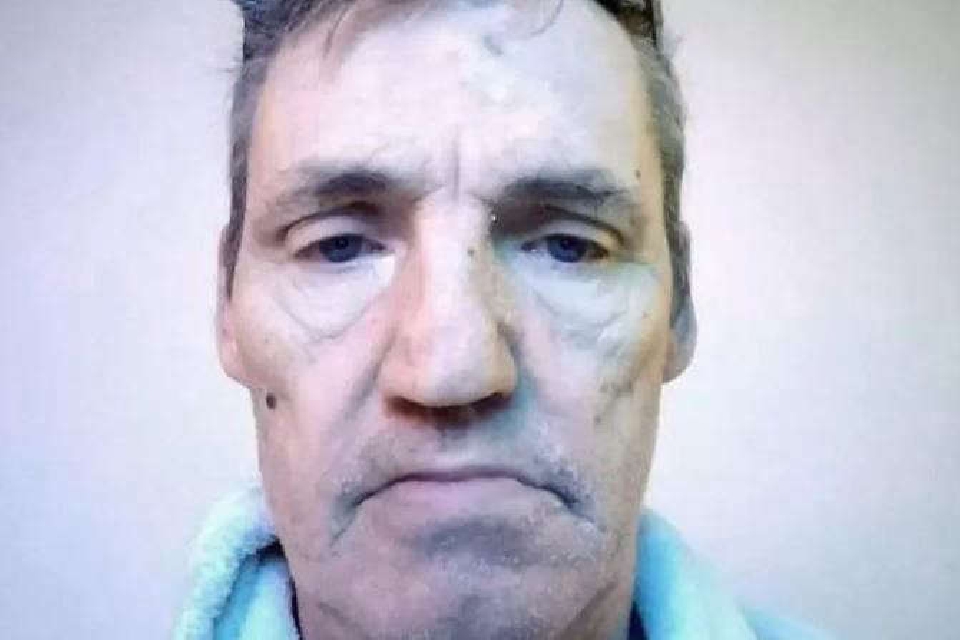 Andrew Leak from High Wycombe
Experts have told Bucks Radio that the language politicians use about migrants is 'worrying' and may even provide 'permission' for acts of violence, following last weekend's attack on an immigration centre.
On Sunday, 30th October, 66-year-old Andrew Leak from High Wycombe drove 120 miles to a Home Office Immigration Centre in Dover and at around 11:20am launched three petrol bombs into the facility, two of which exploded. Fortunately, only two people suffered minor injuries.
Mr Leak was later found dead in his car having taken his own life.
While the investigation has now been handed over to Counter Terrorism Policing South East (CTPSE), we spoke to some experts regarding what is currently known about Andrew Leak.
Hope Not Hate is a charity whose work focuses on the organised far-right and the issues and policies which give rise to them.
Their Senior Researcher into far-right extremism, Patrik Hermansson, has been interrogating Andrew Leak's social media history since the attack.
He explained: "There's no question there were mental health issues but that's not enough of an explanation.
"The important part here is that he was steeped in ideology – he was obsessed with immigration. He thought that the UK was being overrun – invaded.
"He held extreme far-right views and expressed the view that violence was justified to stop migrants entering the UK."
Last Monday in the House of Commons, Home Secretary Suella Braverman described the situation in Dover as "the invasion on our southern coast."
Pointing to Ms Braverman's choice of words, Patrik Hermansson from Hope Not Hate continued: "This is not a new thing with our current Home Secretary, it's part of long-running rhetoric which is actually very extreme and often produces far-right talking points coming straight from the Government and we are very worried about that."
Criminologist, Professor David Wilson, who lives in Buckingham, also drew attention to how the Government sometimes speaks about migrants, when thinking about incidents such as last weekend's attack.
He told us: "The language that politicians use is very important in giving out cultural clues and if you're using language which implies a group of people are invading, they are invaders, that language serves to 'other' them.
"They are seen as being not only not British but less than human and in those circumstances you provide for some people the permission that they are seeking to behave violently towards that group."
[PICTURE & AUDIO: Professor David Wilson]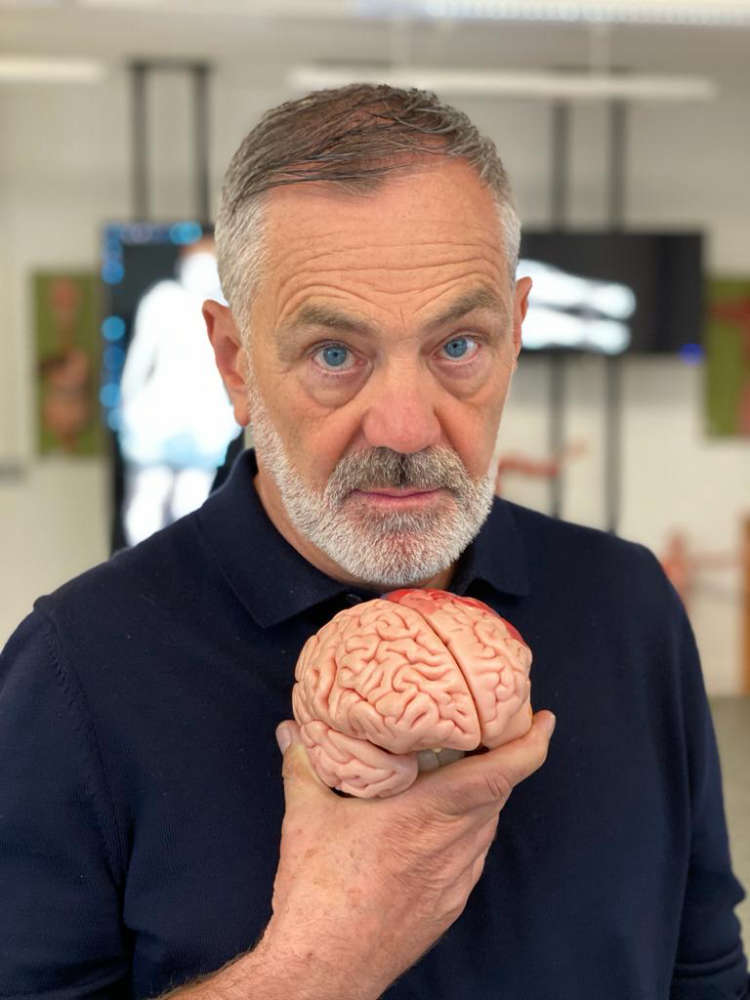 Following the attack, a search warrant was carried out at a property in High Wycombe, where police say, "a number of items of interest were recovered including digital media devices."
Doubtless these will yield more clues as to Mr Leak's motivations but Hope Not Hate says there are some general signs to look out for.
"We all have a responsibility to raise the alarm when we see something worrying. When people start using dehumanising language about minority groups, when they become obsessive and only talk about one thing, likening it to a war or a conflict, that should raise concern," the senior researcher at the anti-extremism group said.
Detective Chief Superintendent Olly Wright, Head of CTPSE, has released the following statement: "This was a traumatic incident for everyone involved, and the wider community, and we're working hard to establish exactly what led to the events on Sunday morning.
"We understand that when Counter Terrorism Policing become involved, it can be worrying for some people, but I would like to reassure people that there is nothing to suggest any ongoing wider threat at this time.
"What appears clear is that this despicable offence was targeted and likely to be driven by some form of hate filled grievance, though this may not necessarily meet the threshold of terrorism. At this point, the incident itself has not been declared a terrorist incident, but this is being kept under review as the investigation progresses."
You can find out more about the work that Hope Not Hate does here.