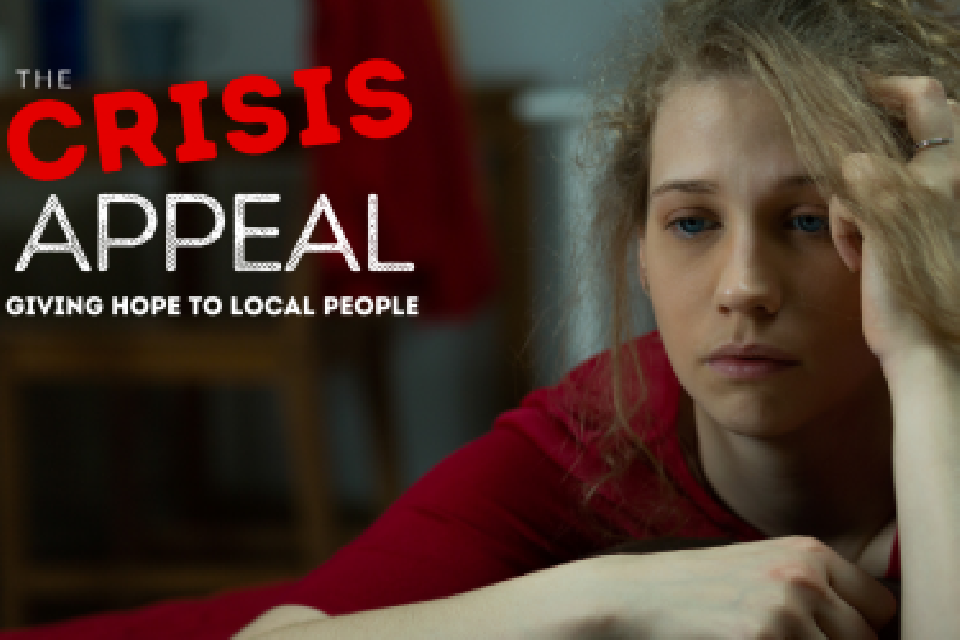 The Heart of Bucks charity is launching an urgent appeal for donations as the cost-of-living crisis hits hard across Buckinghamshire.
The charity, based in Aylesbury, say people are increasingly struggling to make ends meet and the demand for one-off financial support is rising.
The crisis appeal will help those most in need, allowing Bucks residents access to food and household essentials, as well as providing assistance for costs such as energy bills.
Sadly, poverty rates are continuing to rise in the region and local people are having to choose between paying bills or buying food.
Here's the Charity's Crisis Funds Officer, Maria Simeou;
Henry Allmand, CEO at Heart of Bucks, said:
"The launch of this crisis appeal comes at a time when increasing costs are affecting us all. However, even a small amount of money donated can help to change someone's life.
"Through our partnership with Community Advocates across Buckinghamshire, we help those who are genuinely in need of support. Please help us make a difference to local people and donate today."
If you are able to help, please donate online. If you are a taxpayer, you can also gift aid your donation and instantly increase the value by 25%.
You can also donate by sending a cheque made payable to 'Heart of Bucks' to: Heart of Bucks Crisis Appeal, New Road, Weston Turville, Bucks, HP22 5QT.