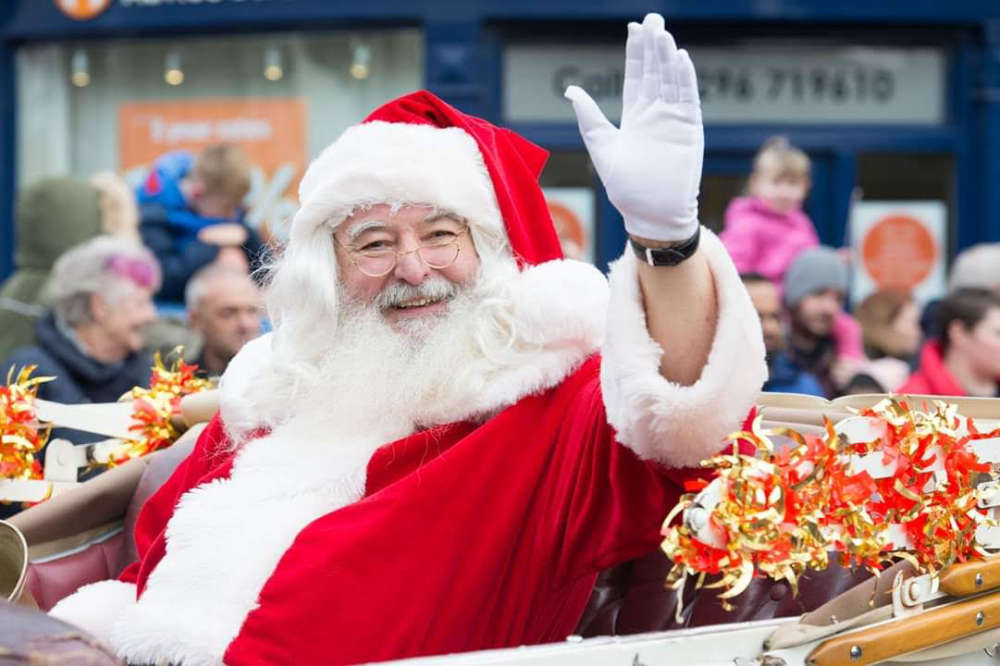 Here's what happened in Aylesbury Town Centre and on our Facebook page on Santa's Sunday Spectacular. There's a feast of festive music, magic, jokes, and the Christmas Lights being switched on. And the return of Sleeps Til Santa with Ben Moseby!
The big switch on in town and at the Waterside Theatre...one went a lot smoother than the other (oh Buttons, what have you done?!)
All the action on the videos below.
Presented by: Nathan Cooper; Richard Carr; Emma Caldwell; Craig Wakeling; Ben Moseby.
With thanks: Stoke Mandeville Combined School; Ellesborough Silver Band; The Eclectix; Aylesbury Music; Aylesbury Remembered; Paul Megram; Aylesbury Waterside Theatre; Andy Collins; La Voix; Mark Rhodes; Aylesbury Gymnastics Academy, Jessica and Jennifer Gadirova; The Manor; Hales Leys; Market House, Market Square.

Aylesbury Town Centre Partnership More details here
'Welcome Bank Fund' More details here