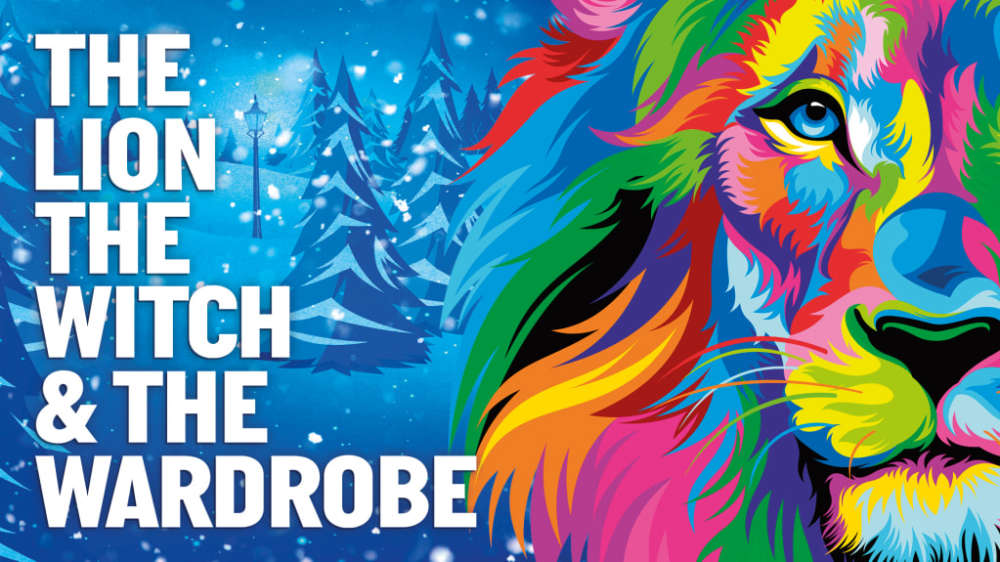 Samantha Womack is returning to Aylesbury, this time in The Lion, the Witch, and the Wardrobe.
Direct from London, the acclaimed production of The Lion, the Witch and the Wardrobe is coming to Aylesbury starring Samantha Womack as the White Witch. Step through the wardrobe this winter into the magical kingdom of Narnia for the most mystical of adventures in a faraway land. Join Lucy, Edmund, Susan and Peter as they wave goodbye to wartime Britain and say hello to a talking Faun, an unforgettable Lion and the coldest, cruellest White Witch.
Nathan caught up with Samantha while she was busy in technical rehearsals.
For more details visit the Aylesbury Waterside Theatre Website (external link)